Are you looking for a way to make a difference in your community? The Children's Aid Society for the District of Nipissing and Parry Sound invites you to become a member. Promoting the well-being and protection of children and youth in our area through provision of services that maintain and enhance the environment of home and community, that ensure the safety of children, youth and the public, and establish partnerships with other community services are paramount in the work we do. We believe that a committed, informed membership within our community is an invaluable asset to our purpose and a foundation for our advocacy for children and families.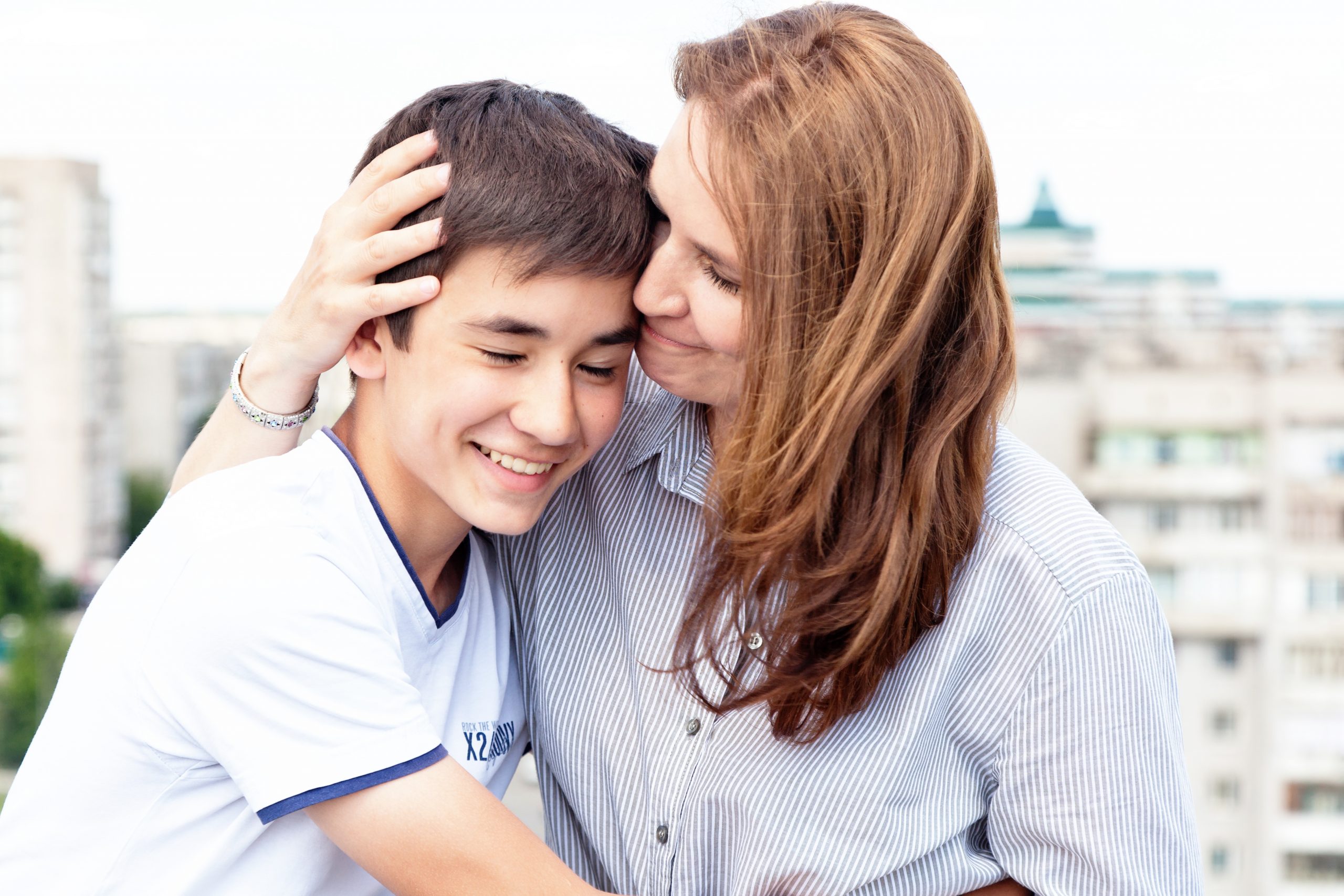 Anyone 18 years of age or over, who is a resident of the District of Nipissing or Parry Sound, and who supports the Society's Mission Statement and Goals and Objectives, may become a member of the Children's Aid Society. If you meet these criteria, you need to complete the membership application form and submit the annual membership fee of $5.00.
Membership entitles you to vote at the Society's Annual General Meeting and to be nominated as a candidate for the Board of Directors or nominate others to be candidates. The society is governed by this Board of Directors elected or appointed from its membership.