 The Process for Alternative Care
Contact us by calling 705-472-0910 and ask to speak with a Resource Worker.
Step 2: Become an Applicant
After speaking with the Resource Worker, upon request, you will be mailed an application package. We will ask you a great deal of information to make sure your home and circumstances will provide support to our children.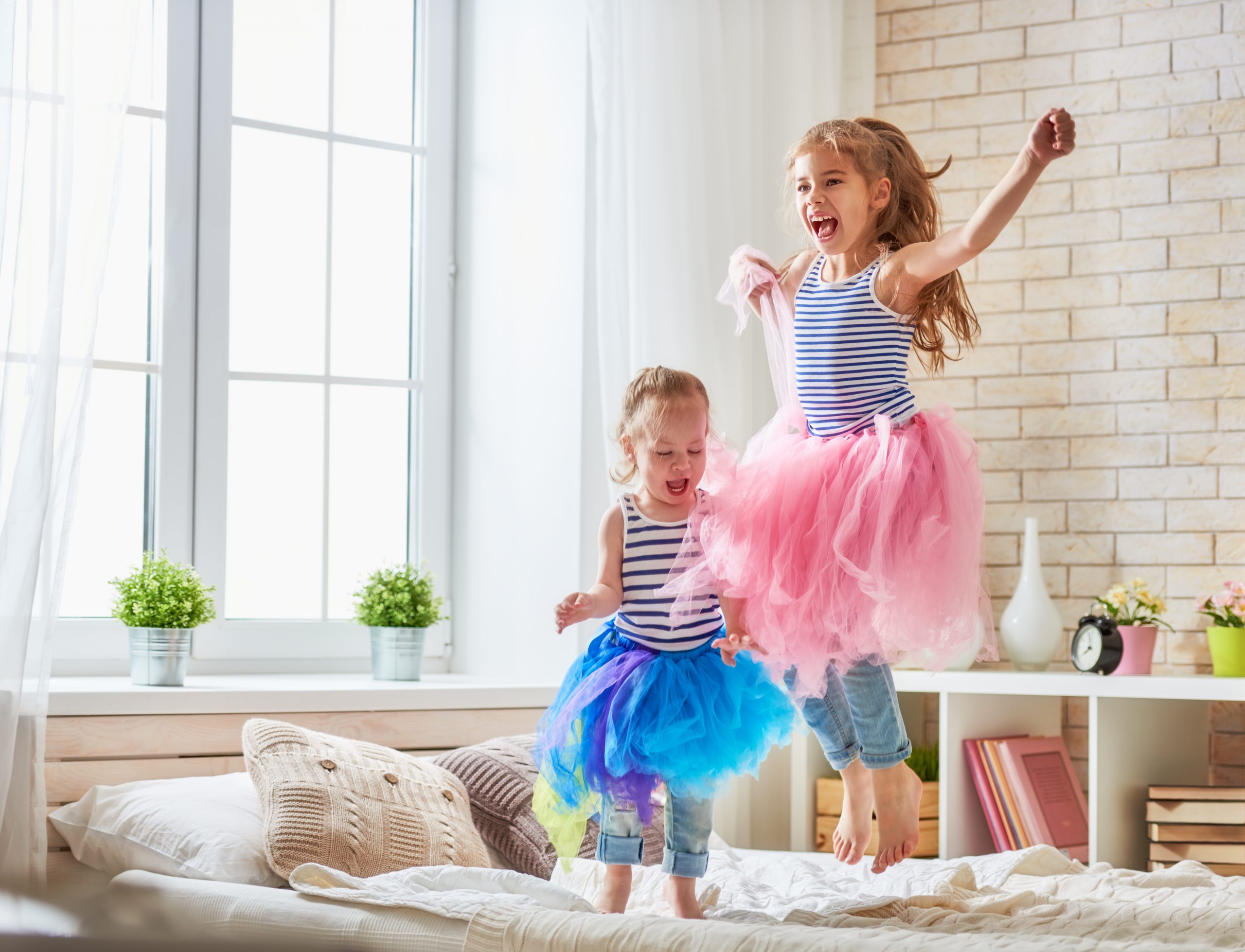 Step 3: Conduct a Home Study
Your Resource Worker will conduct a SAFE (Structured Analysis Family Evaluation) HomeStudy
The SAFE HomeStudy assesses your willingness and capabilities to become an alternative care provider and relate these to the needs of children placed in your home. It involves the discussion of important issues pertaining to parenting and invites applicants to examine their own beliefs, values and feelings.
Step 4: PRIDE Training

(Parent Resources for Information, Development and Education)
You will participate in PRIDE training
PRIDE is a mandatory, standardized, competency-based training offered to all prospective foster parents throughout the Province of Ontario.
When a family successfully finishes their S.A.F.E. assessment and graduates from P.R.I.D.E., they can become an approved foster home.