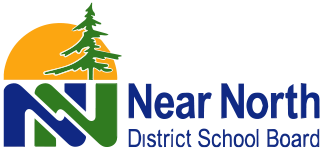 Near North District School Board
Youth guests have access to a full-time teacher and educational assistant at Arbour House to support ongoing education and alternative academics.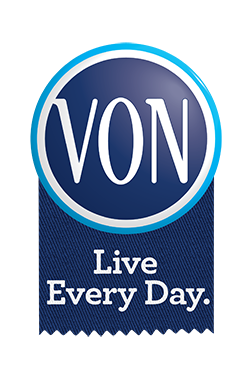 On Site Nurse Practitioner
In collaboration with the Victorian Order of Nurses, the Society provides access to a general health practitioner while guests are staying at Arbour House.
Local Family Restaurant Support
We have contracted services with a local family restaurant to provide access to healthy and nutritional meals for our guests.

Culinary Program – Canadore College
We are currently negotiating an opportunity to work with the Culinary Program offered through Canadore College to provide innovative experiences, skill building, and continuing education opportunities for guests.
Psychologist
The Arbour House has secured access to monthly psychological support that is trauma informed and reflective of the population's critical needs.

Niijaansinaanik Child & Family Services
We are working closely with our indigenous partners to ensure responsive and appropriate access to indigenous services and supports.

North Bay Indigenous Friendship Centre
Weekly cultural activities are planned and implemented with youth at Arbour House by the Indigenous Friendship Centre staff.
Functional Family Therapy
Arbour House Coordinators are trained and supported in providing Functional Family Case Management; a family-based prevention and intervention program for high-risk youth that addresses complex and multidimensional problems through clinical practice that is flexibly structured and culturally sensitive.
Attachment, Self-Regulation and Competency
All staff are trained in ARC (Attachment, Self-Regulation and Competency) model of therapy; a core-components treatment model developed to provide a guiding framework for thoughtful clinical intervention with youth who have experienced complex trauma and their caregiving systems.