Father Involvement – Building of Children's Character
Fathers Matter is a 7-week program, dedicated to positive life outcomes through the quality of the father-child relationship, and through understanding the significance of 'father involvement' as a protective condition for healthy child development.
Fathers Matter uses the FI-BOCC Program© curriculum, generated from general research encompassing 'father involvement', as well as the material from The Virtues Project™.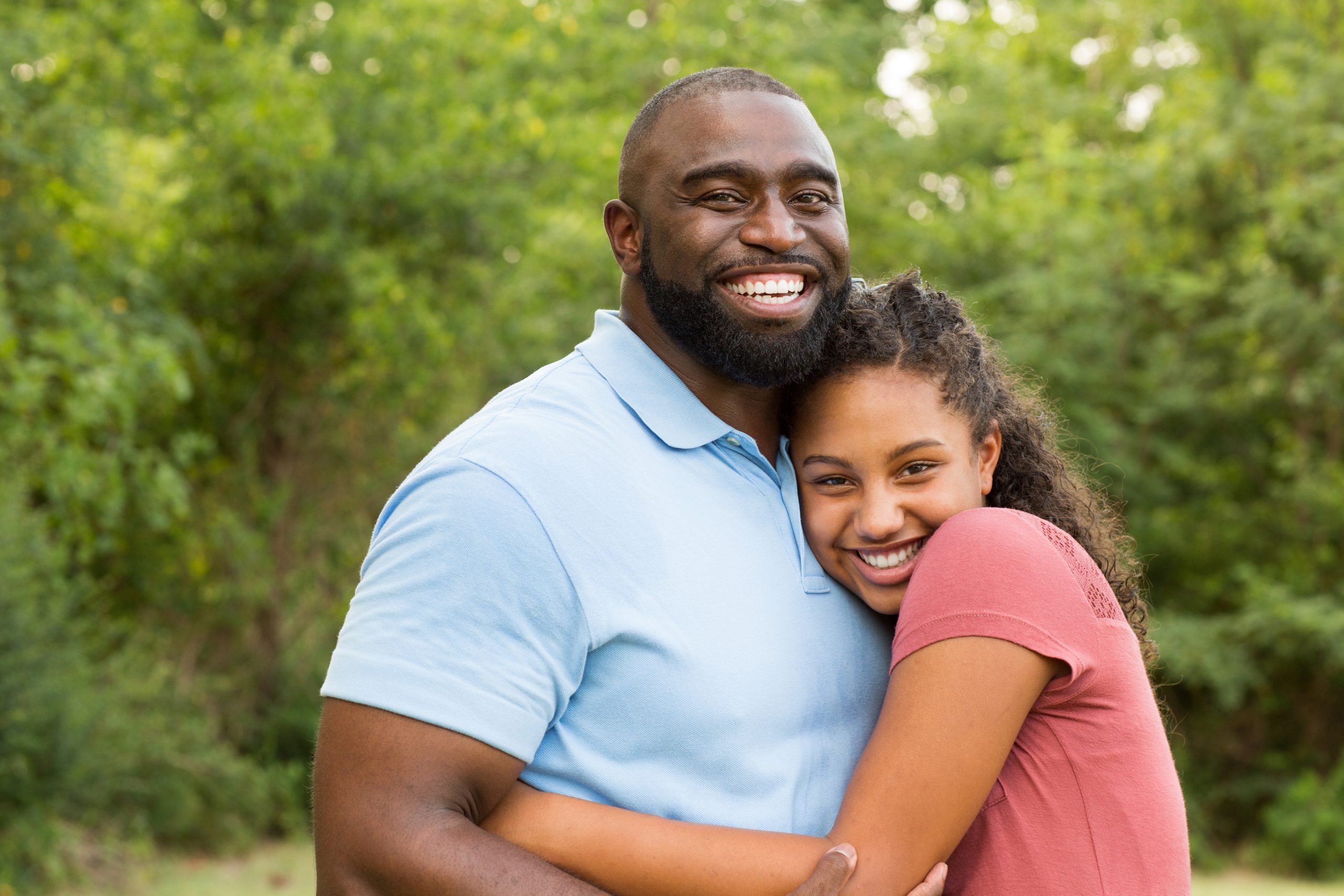 The curriculum consists of six tools:
Tool 1: Character: The root of success
Tool 2: Authority in the service
Tool 3: Building self-esteem
Tool 4: Deep & meaningful communication
Tool 5: The H.E.A.R.T. of boundaries
Tool 6: Building character through discipline
We know that fathers play a vital role in the healthy development of children. Amazing things happen to kids, to moms, to the community, and to dads, when men give their time, attention, and focus to the children they are raising.
Fathers Matter encourages the responsible involvement of fathers, grandfathers, uncles, brothers, and any other man who is influencing a child.
For information on the next session please call 705-472-0910 and ask for the Father's Matter program.