The Near North Youth Centre (NNYC) is a secure detention and custody facility for young persons, located in North Bay, Ontario.
The Centre provides gender-specific Youth Justice services to female-identified clients and has a ten-bed capacity. It is funded by the Ministry of Children, Community and Social Services and is operated by the Children's Aid Society of Nipissing & Parry Sound District.
Youth between the ages of 12-17 can be placed at the facility either in detention status (while waiting for criminal charges to be dealt with) or in custody (once the court process has finalized and a sentence has been ordered). Our services catchment area is quite vast, encompassing the districts of Nipissing, Parry Sound, Muskoka, Sudbury and Manitoulin Island, as well as extending north to Temiscaming Shores, Cochrane, and the communities of the James Bay Coast.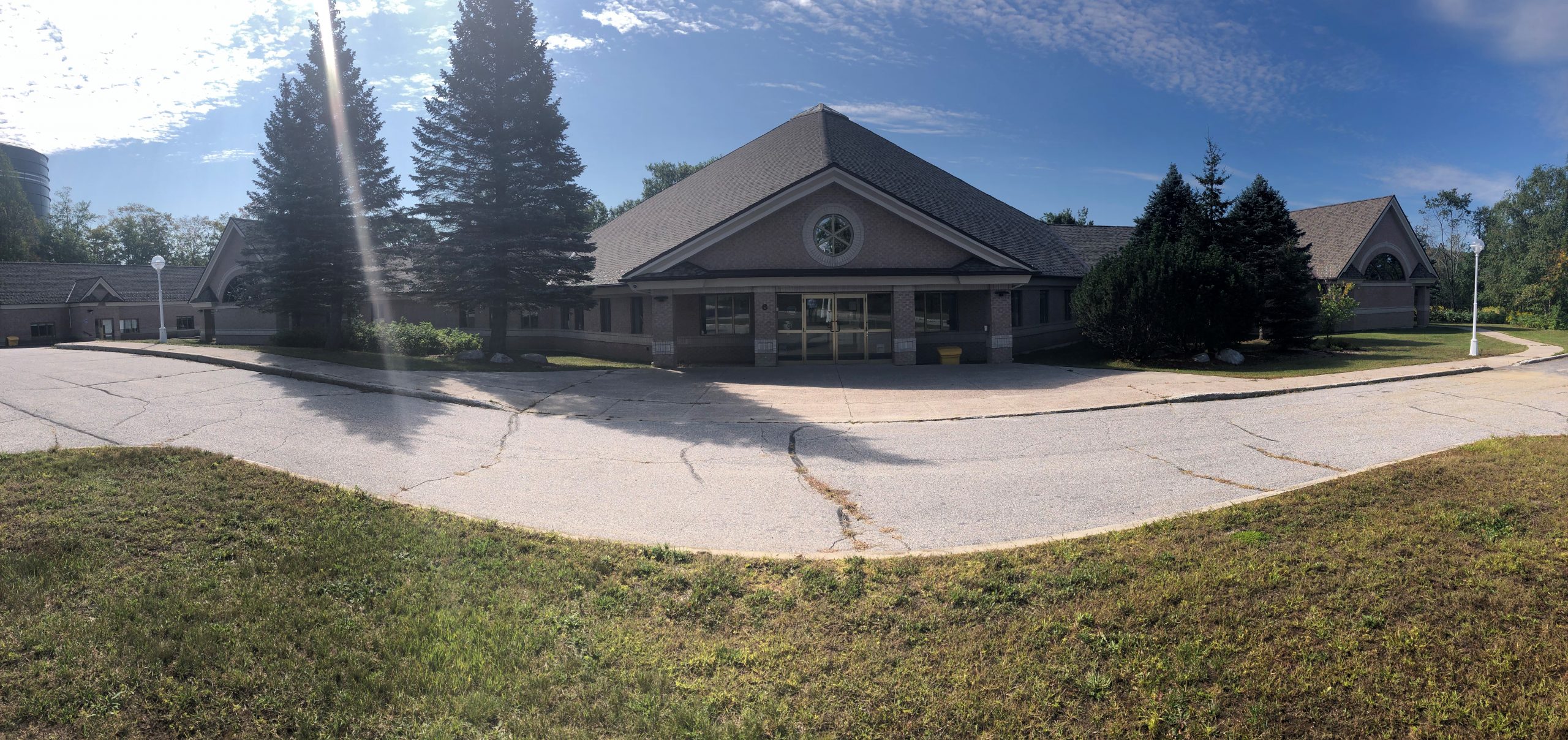 The Near North Youth Centre is committed to the rehabilitation and reintegration of the young person while ensuring a balanced dynamic and static security approach safeguarding our youth and community. Trained staff provide a safe environment and effective programming via cognitive based interventions, promoting the development of responsible attitudes, values and beliefs.
By providing a safe environment based on mutual respect and dignity, the Near North Youth Centre focuses on promoting resilience and skill building by developing their capacity to be self-sufficient through a strength-based approach. We address individual risks and needs of young women through comprehensive, integrated, and culturally-relevant services that are grounded in theory and evidence-based practices. The NNYC encourages and fosters working relationships with our community partners bringing family, community and cultures together.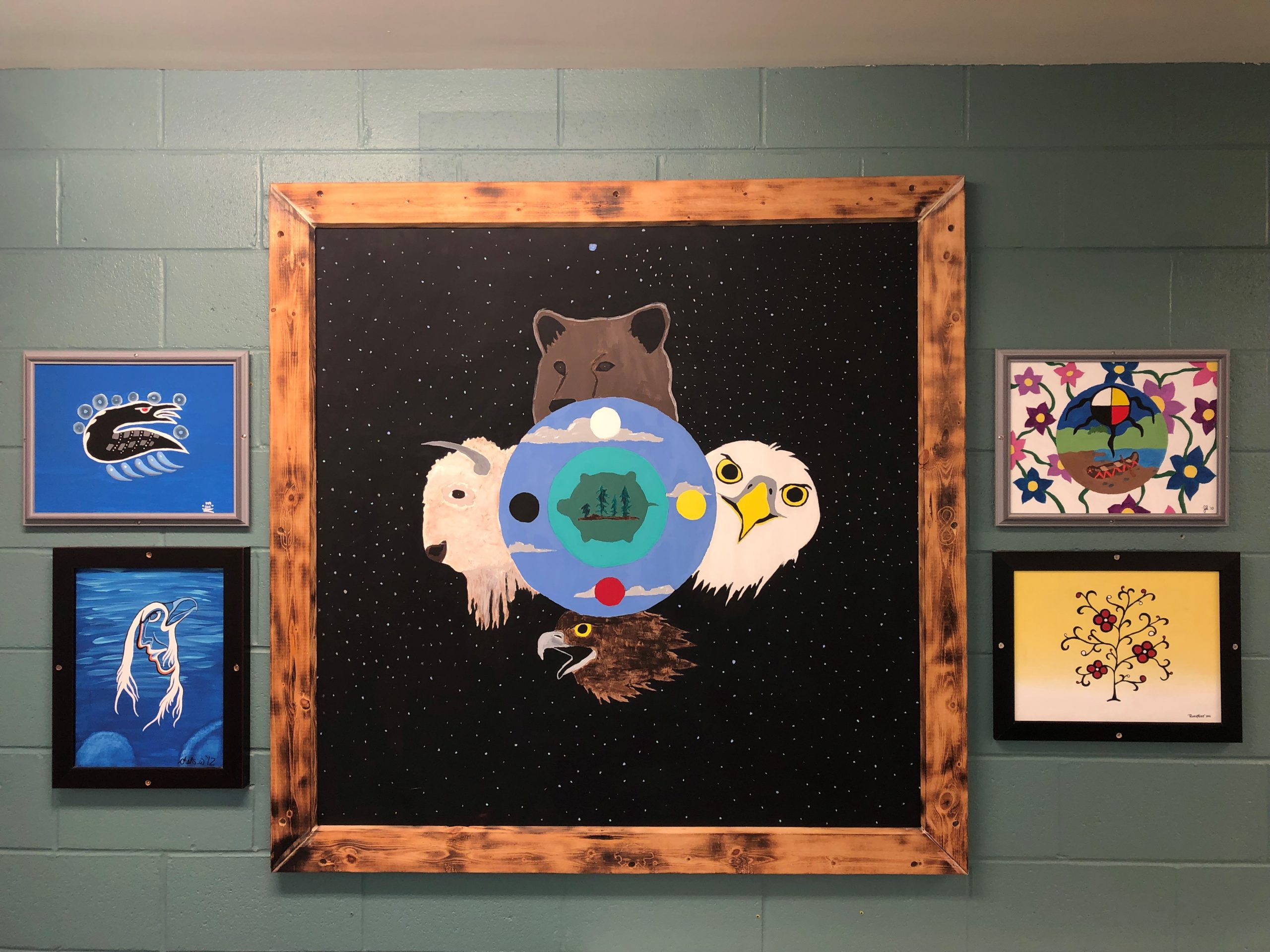 Our facility is an aesthetically pleasing building which is centered around a large lounge area with vaulted ceilings, topped by a skylight. Other features include a full-size dining room, professional grade kitchen, library/recreation room/cultural centre, cardio exercise equipment, two separate classrooms, and a resource room for individual programming. The gymnasium includes a rock-climbing wall. The spacious fenced-in yard contains a teepee that is available for Indigenous ceremonies and practices, a multi-sports field and a basketball court/ice rink, providing the opportunity for residents to participate in a variety of recreational activities.