Our volunteers play an important role by sharing their time and talents to enrich the lives of our children, youth and families. You can contribute to a wide range of services, which include:
Providing childcare at Family Enrichment or MotherCare while caregivers participate in educational programming
Soothing and supporting infants in pediatric/hospital care
Providing Transportation to children and youth in care through our Volunteer Driver Program
Spending time as a Special Friend to a child/youth in care
Assisting families and organizing donations at our Donation Boutique
Lending a helping hand at Special Events, such as the Joy Project
We are currently recruiting for all volunteer opportunities, but have a specific need for volunteer drivers and our donation boutique. To learn more about the volunteer opportunities above, and apply to volunteer with us, please click here.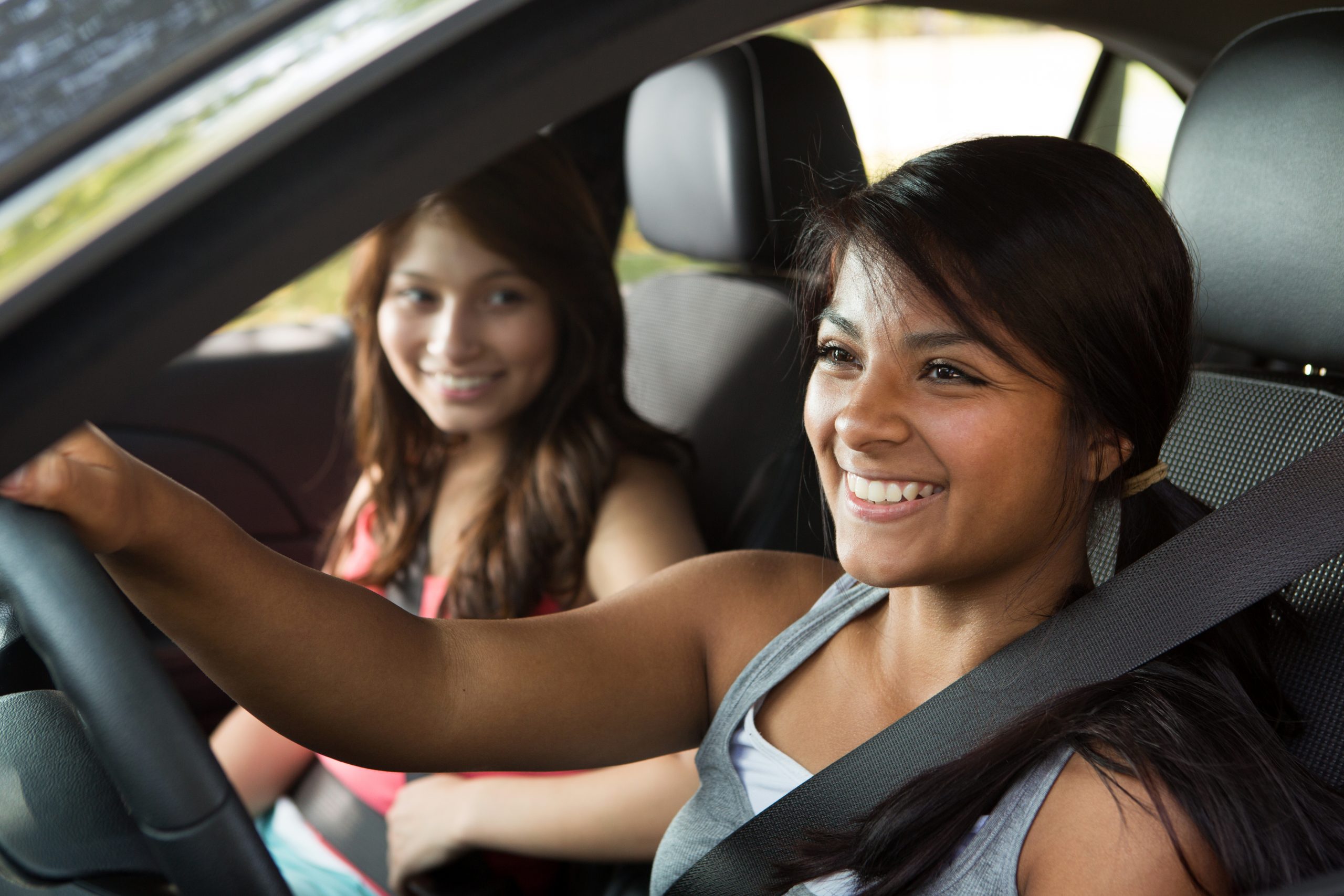 Time Commitment:
Volunteer positions vary and are arranged to accommodate the time available for each volunteer, whether it is occasional, one hour per month, one day per week or more. Please inquire based on your availability.
Volunteers for the Children's Aid Society play a significant role in helping provide care to children and youth in our care by donating their time and compassion to assist them in different areas including driving, tutoring, mentoring and just being there for them.
Have Questions? Want to know more?