We are currently accepting applications for volunteers to support the children and youth in our care. Volunteers make a big difference in the work we do and in the lives of those we serve.
Looking For Volunteer Drivers!
The Children's Aid Society of the District of Nipissing and Parry Sound is currently seeking volunteer drivers to support the children and youth in our care. We rely on volunteer drivers to assist in providing transportation for children to and from various appointments including family visits, day care, school and other outings and events. Drivers are reimbursed for their mileage and will receive training.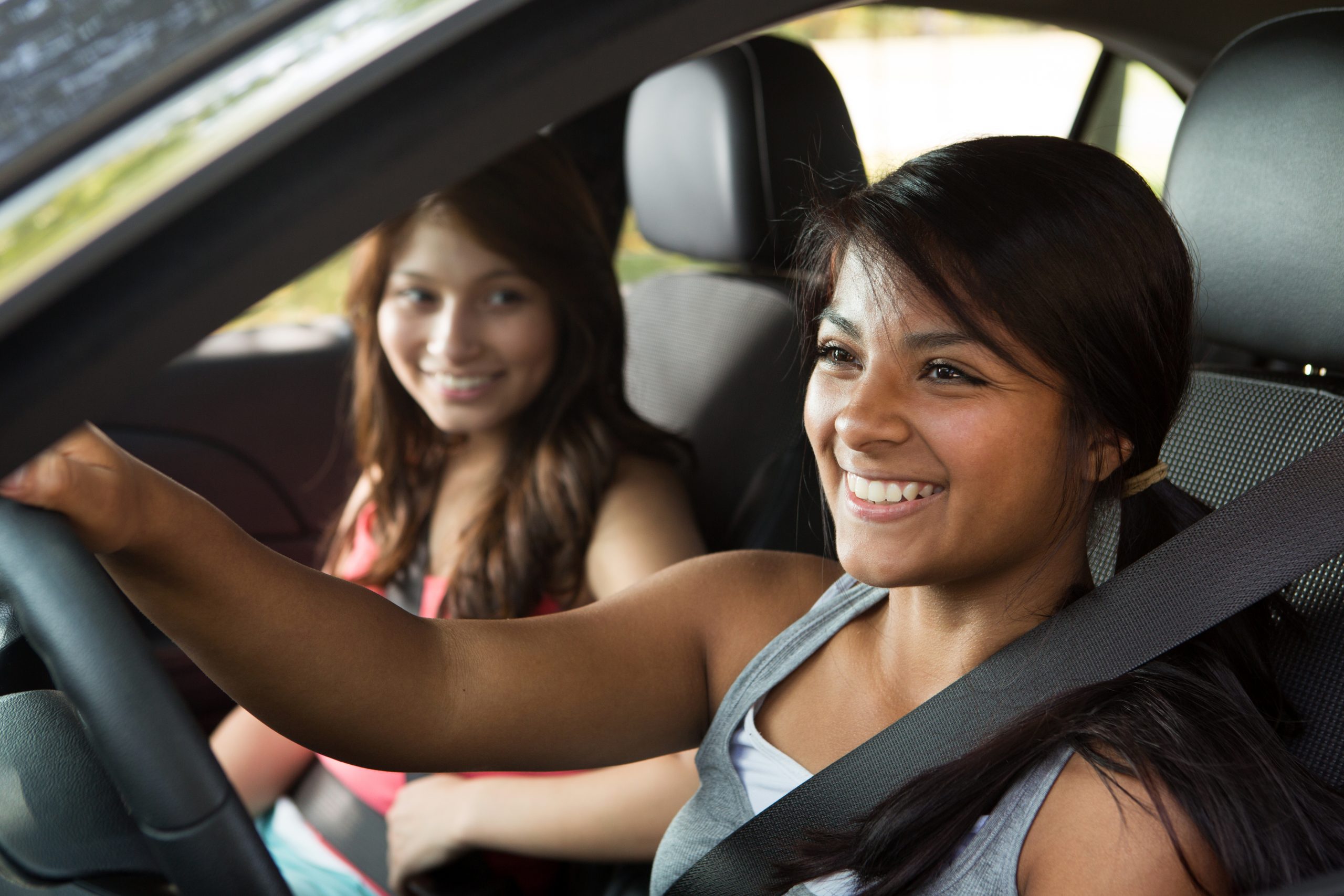 Persons applying for this volunteer position should be in good health, have a minimum of five (5) years driving experience, a valid driver's license, and a clean driving record. The ideal volunteer would be a mature person who has patience and sensitivity to those he or she interacts with and is able to communicate effectively with children, parents and staff.
Volunteers for the Children's Aid Society play a significant role in helping provide care to children and youth in our care by donating their time and compassion to assist them in different areas including driving, tutoring, mentoring and just being there for them.
Volunteer positions vary and are arranged to accommodate the time available for each volunteer, whether it is occasional, one hour per month, one day per week or more. Please inquire based on your availability.
Provide transportation for children in our care, using their own vehicles, to and from various appointments and activities
Drivers are reimbursed for their mileage
Valid driver's license
Clean driving record
Minimum 5 years driving experience
Own vehicle with a current safety certificate
Be in good health
Other Positions Available
Please contact Sherry Berger, Coordinator of Training and Professional Development at volunteers@parnipcas.org. Click here to see a full list of volunteer opportunities available.

To learn more about volunteering at the Beauchamp Community Garden, please click here.