 Adoption is established through a legal process when the birth family is unable to care for a child. In Ontario, adoption can be arranged through Children's Aid Societies (public adoption), private adoption agencies and international adoption agencies. People often explore options in all three systems.
Adoption Through the Children's Aid Society
Public Adoption is the process by which children living in alternative care arrangements as an Extended Society Ward are connected with adoptive families through the help of the Children's Aid Society.
It's the process by which birth parents or expectant parents are connected with an adoptive family through the help of a adoption professional.
It's the process by which an Ontario family adopts a child from another country.
Involves the adoption of a child by a step-parent or close relation. "Close relation" is defined in this context as a grandparent, aunt, uncle, great-aunt or great-uncle of the child. Any other relation must proceed through the private adoption system.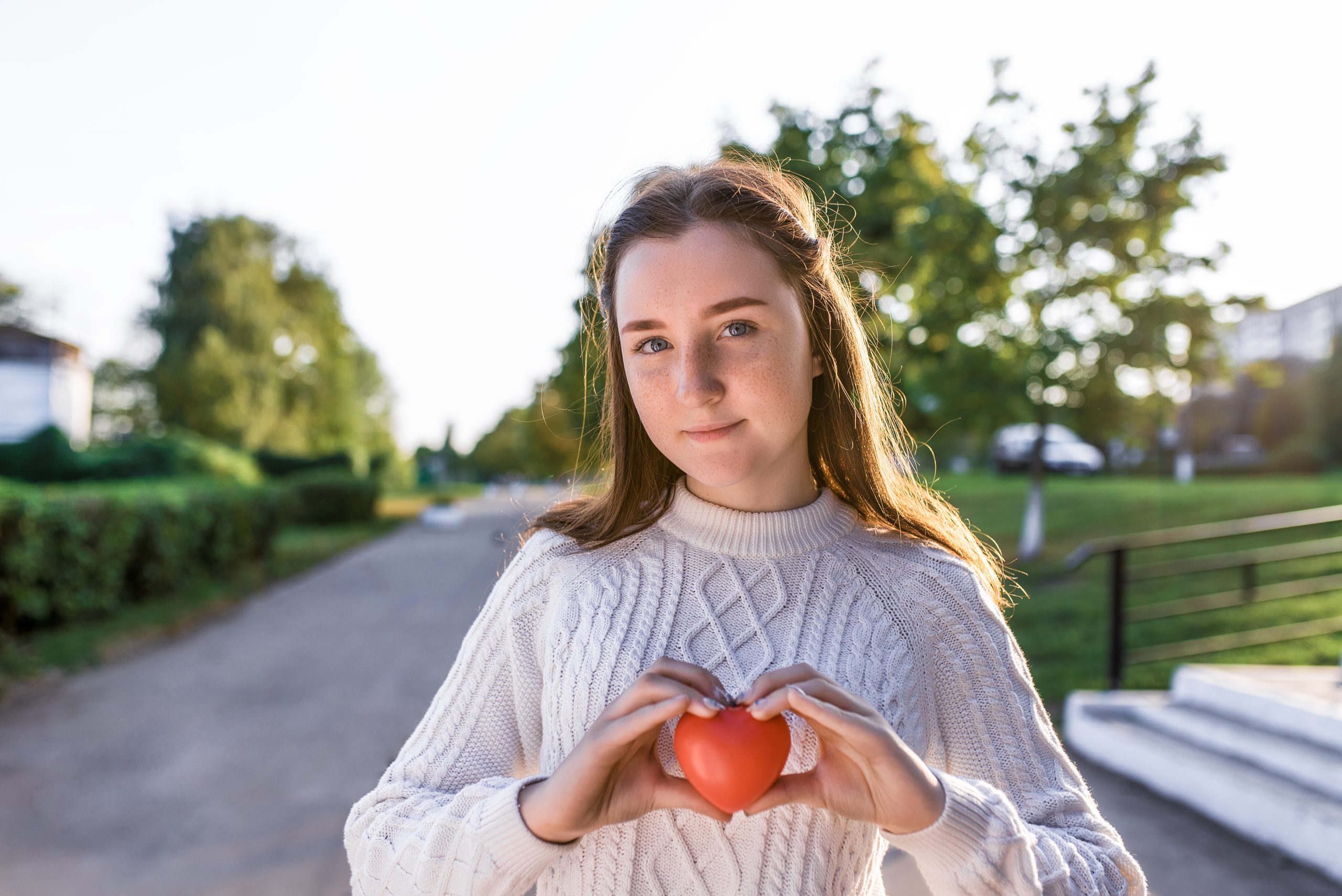 There are no costs associated via public adoption through the Children's Aid Society.
Although some infants are available, most children available for public adoption are beyond the age of infancy. They come from a variety of ethnic and racial backgrounds.
There is no set waiting period, but once you have been approved to adopt, it may take time for you to be matched with a child. It is not a first-come, first-served system. The length of time depends on how quickly an appropriate match can be found. The time may be shorter if you are willing to consider adopting an older child, a child with special needs or siblings.
Adoption can have a dramatically positive impact on the life of a child or youth. It can also greatly enhance the adoptive couple's life. When making the decision to adopt, you also need to understand the effects the process will have on you, your family and your adopted child.