 Adopting a child is a very significant decision in the lives of families. While you are considering adoption, you will be supported by professionals who are available to provide you with guidance and education. There are many steps in the adoption process. Some move quickly, while other steps require more time and careful consideration. At all times, the Society is committed to finding the best possible adoptive families for our children.
On April 4, 2022, the Adoption Council of Ontario (ACO) launched a new centralized adoption intake service, funded by the Ministry of Community, Children and Social Services, to inquire about adoption, please call (877) 236-7820 or visit https://adoption.on.ca/ci/.
When inquiring, you will learn more about whether adoption is right for you and your family and will be provided with educational opportunities to help you understand more about adoption.
Step 2: Become an Applicant
Following your inquiry, you will be provided with an application which will initiate the prescreening process. We will ask for a great deal of information to make sure your home and circumstances will be well suited for an adopted child(ren).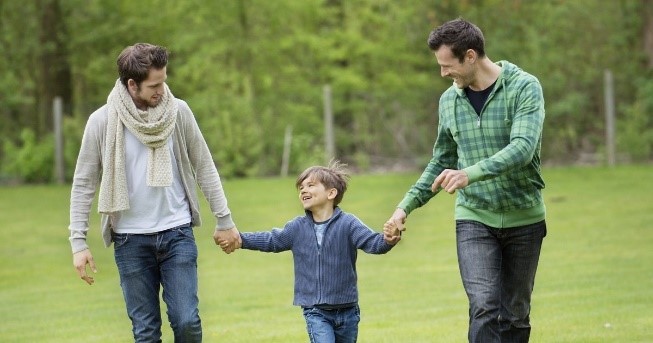 Step 3: Conduct a Home Study
Following the completion of prescreening, you will be assigned an Adoption Worker. Your worker will be in touch with you to discuss next steps which will include a SAFE. There may be a wait time prior to the HomeStudy being initiated which is determined by the list of children currently waiting to be matched or projected to be matched.
The SAFE HomeStudy assesses your willingness and capabilities to become an adoptive family and relate these to the needs of children placed in your home. It involves the discussion of important issues pertaining to parenting and invites applicants to examine their own beliefs, values and feelings.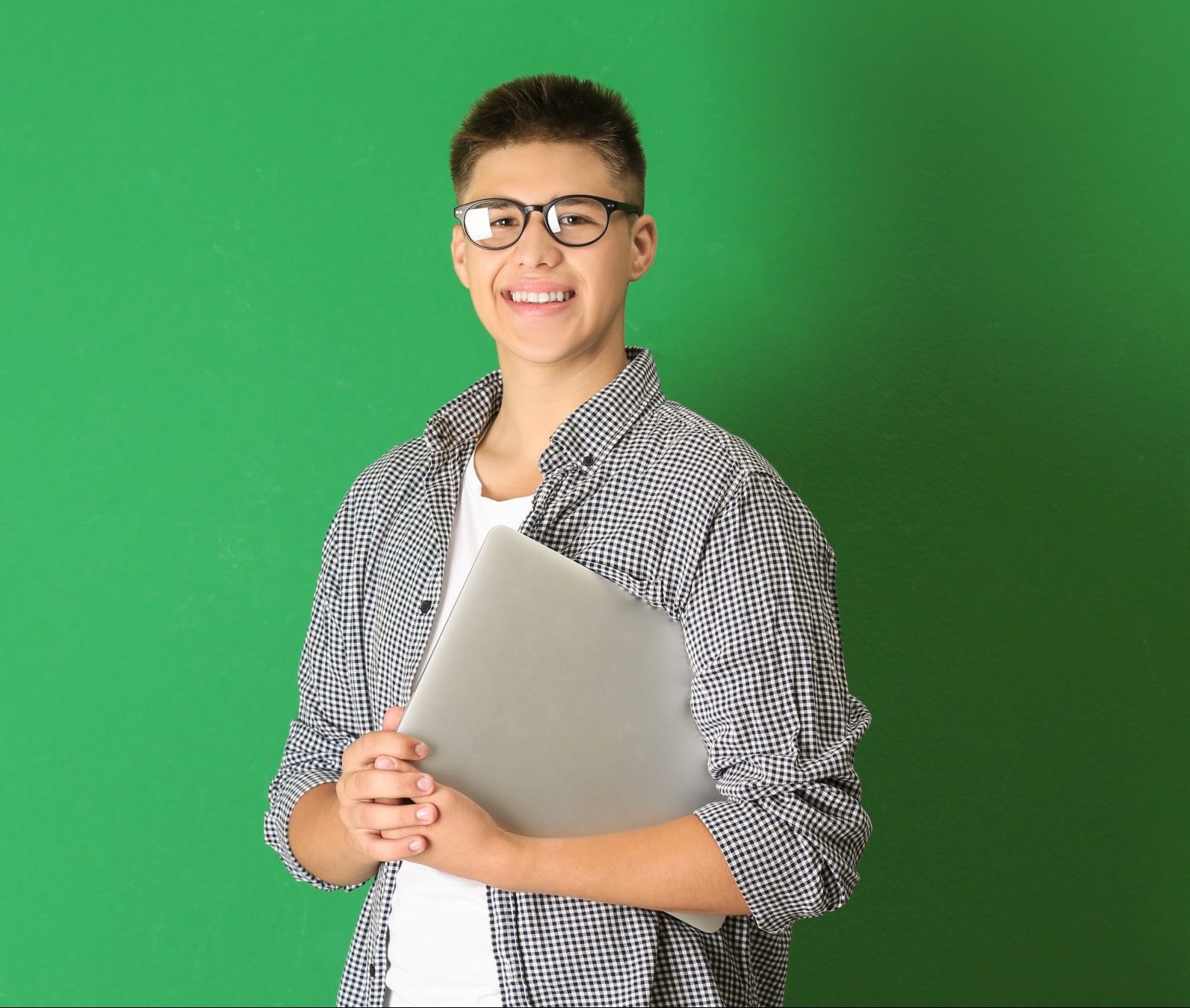 Step 5: Finding a Family for our Children
Finding an appropriate match takes time. When a child becomes available for adoption, we meet with potential families, taking into consideration the child's culture, the child's interests and personality and the child's wishes. We take into account how a child will adjust, not just in the short-term, but for their whole life.