In May 1987 the Ministry of Community and Social Services announced a new initiative to provide community support services to youth in conflict with the law. The Community Support Team program is a community-based program that provides intervention to high-risk youth in conflict with the law, and their families. Our goal is to improve the youth's personal competencies, strengthen families, and reduce relapse, while promoting positive change with youth in the community.
The Community Support Team provides support services to high-risk youth between 12 and 17 years of age at the time of the offence. Our program services youth who are living in a custody facility, or a community based placement. The CST works in collaboration with our community partners to ensure that every youth has the best opportunity to succeed and reach their potential.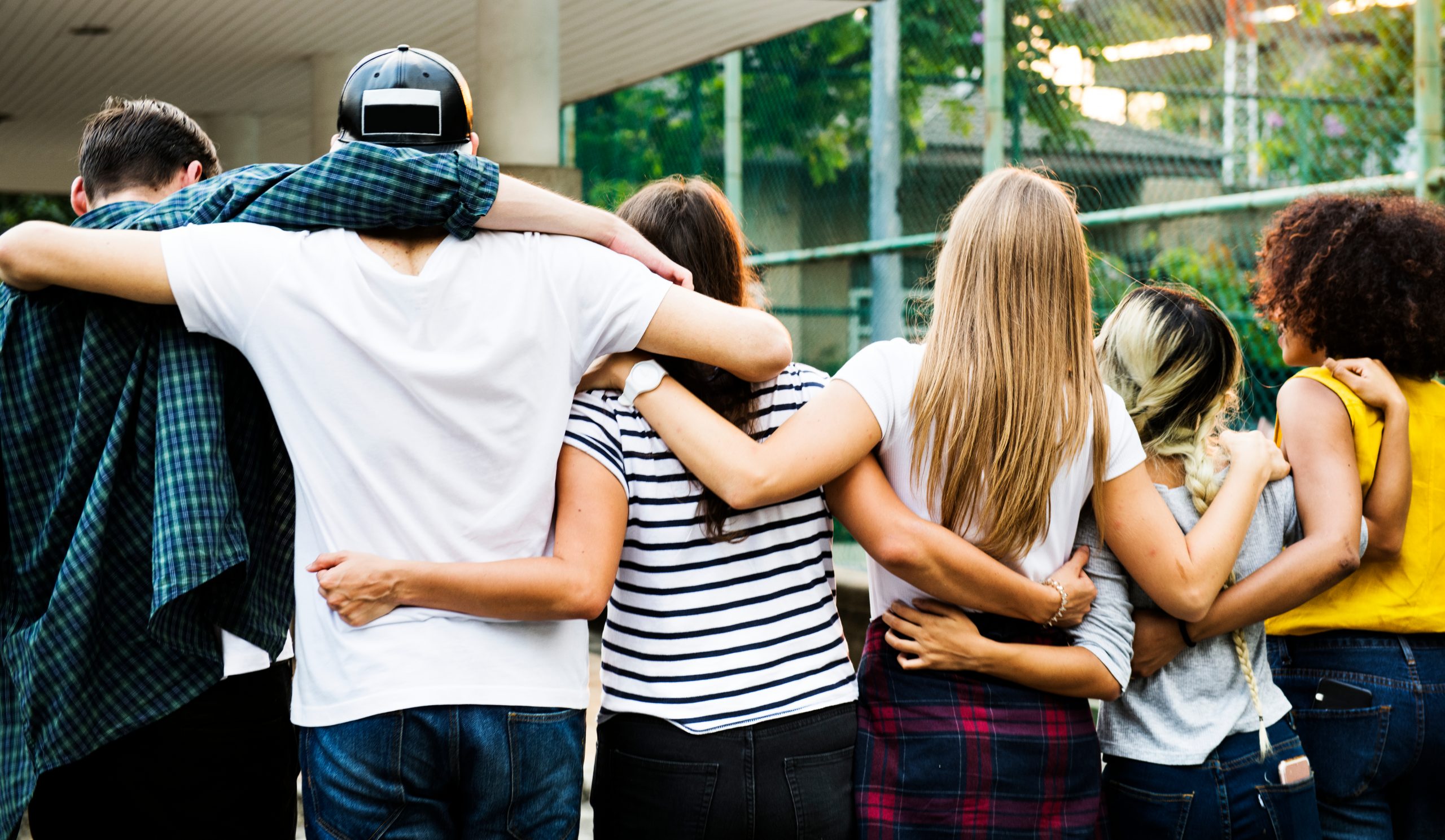 Hold youth accountable for their choices
Help youth develop a sense of responsibility
Ensure that their rights are met
Improve their social and emotional well being
Provide youth with opportunities to acquire knowledge and learn skills
Educate youth on the impact of trauma in their lives
The CST program is strength based, and uses Cognitive Behavioural Therapy and Relapse Prevention Programs that focus on the individual needs of the youth. The program provides bilingual services and gender specific programming that can be individual or family based.
Our services include the following:
Risk assessment & treatment for youth who have sexually offended
Past trauma
Anger management
Social skills
Substance abuse
Crisis intervention
Academic support
A variety of other services