You Could Be Perfect for This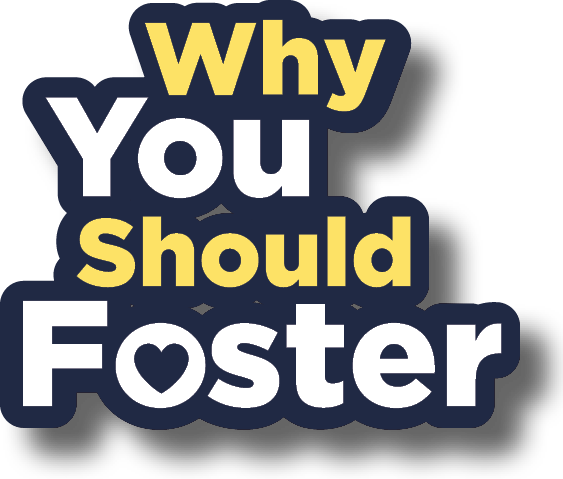 Foster parents provide a vital service to our communities, creating a safe environment for children and youth to grow and learn. Those who care for foster children provide more than a home – they create hope during critical stages of development. You have something to offer to a child in our community. Why not change their life, and yours too?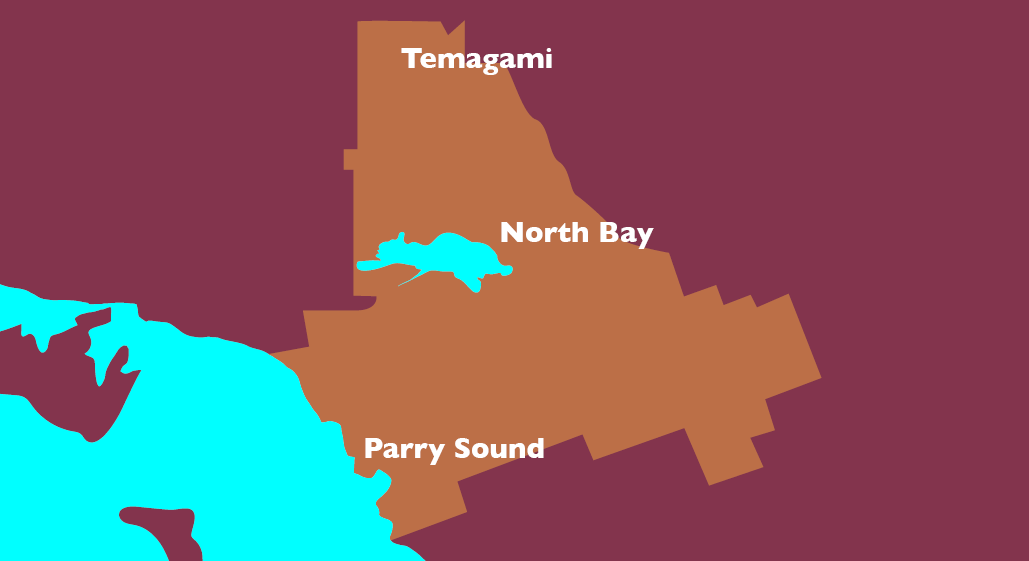 You have more to give than you may know!
Take a look at some of these reasons why you may be a good fit as a foster parent: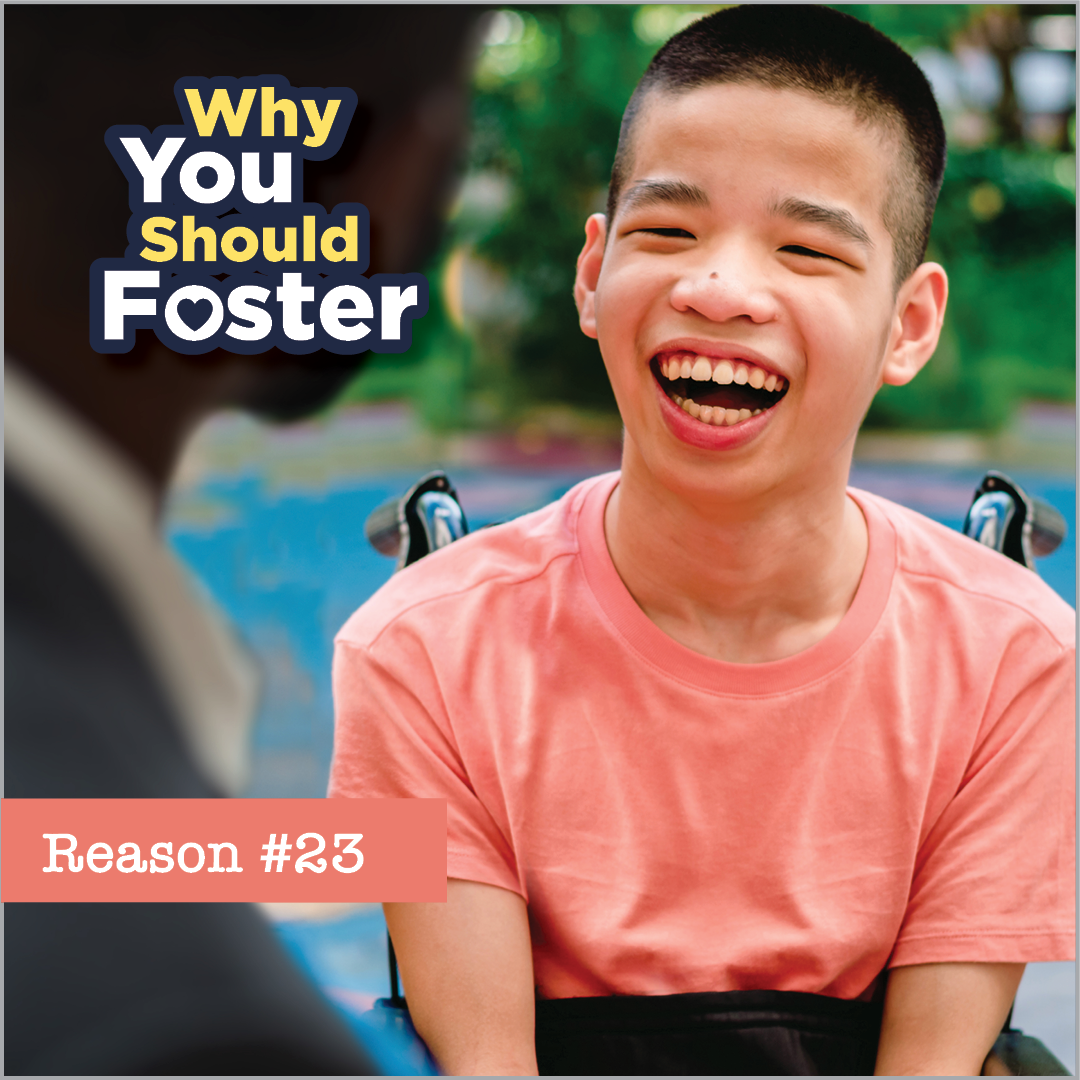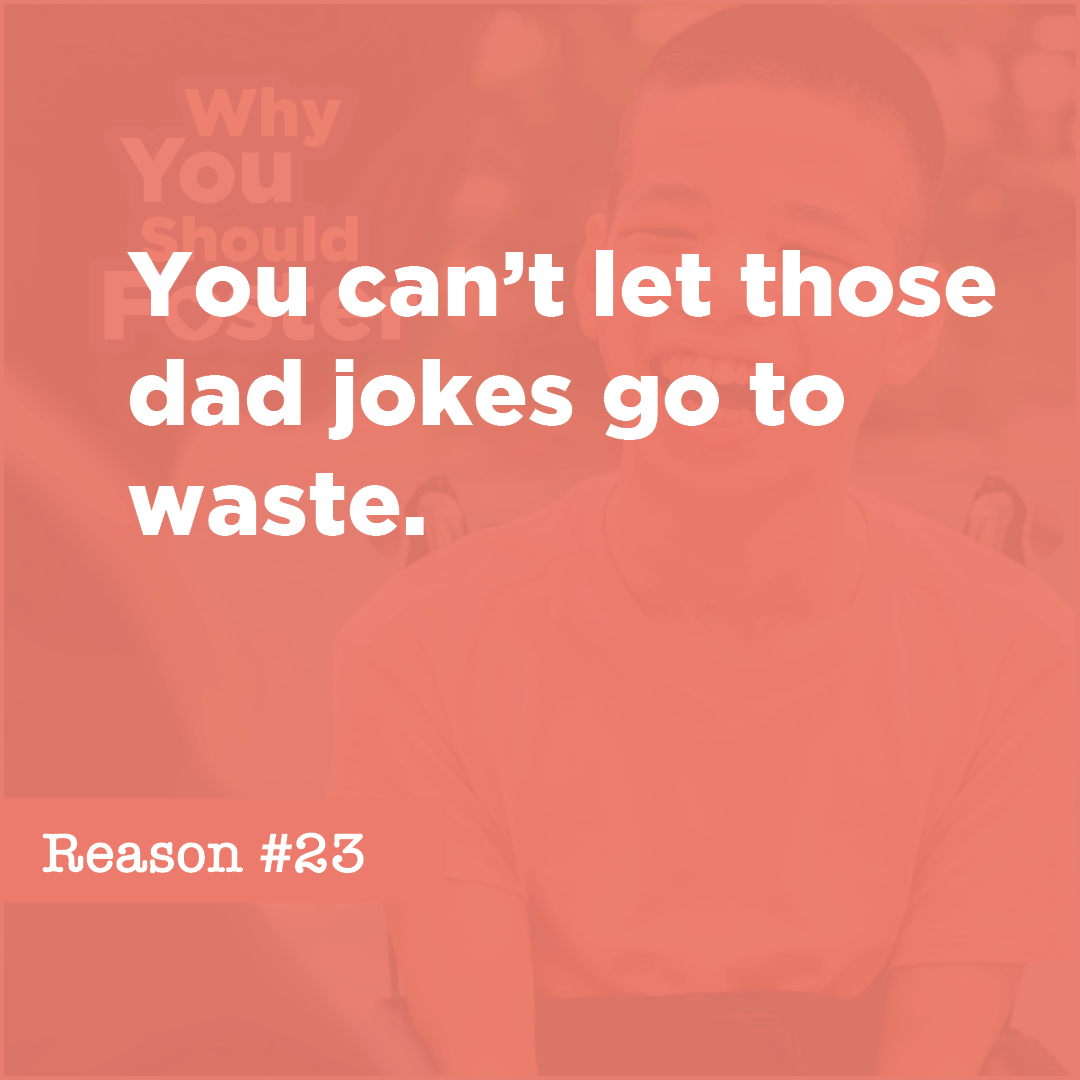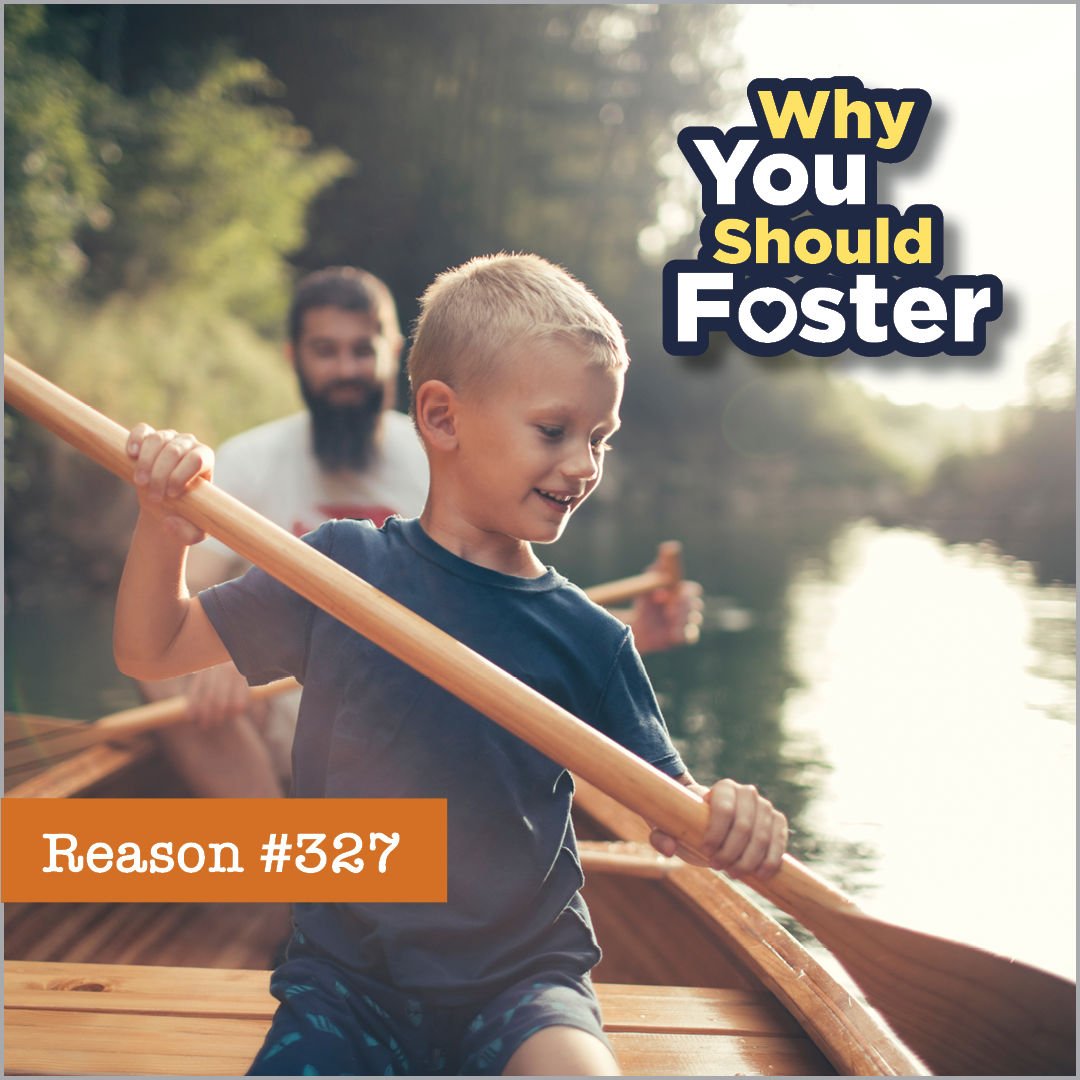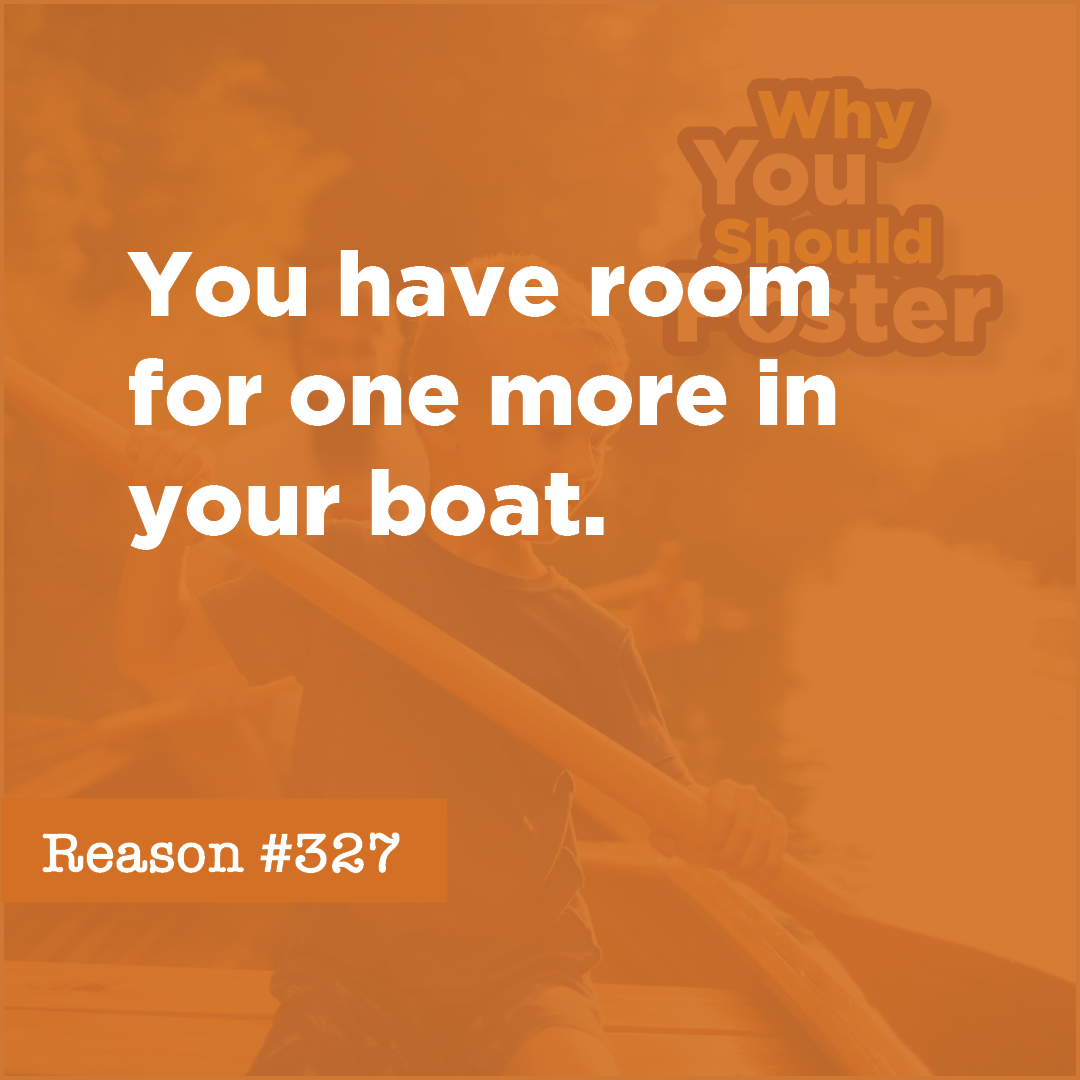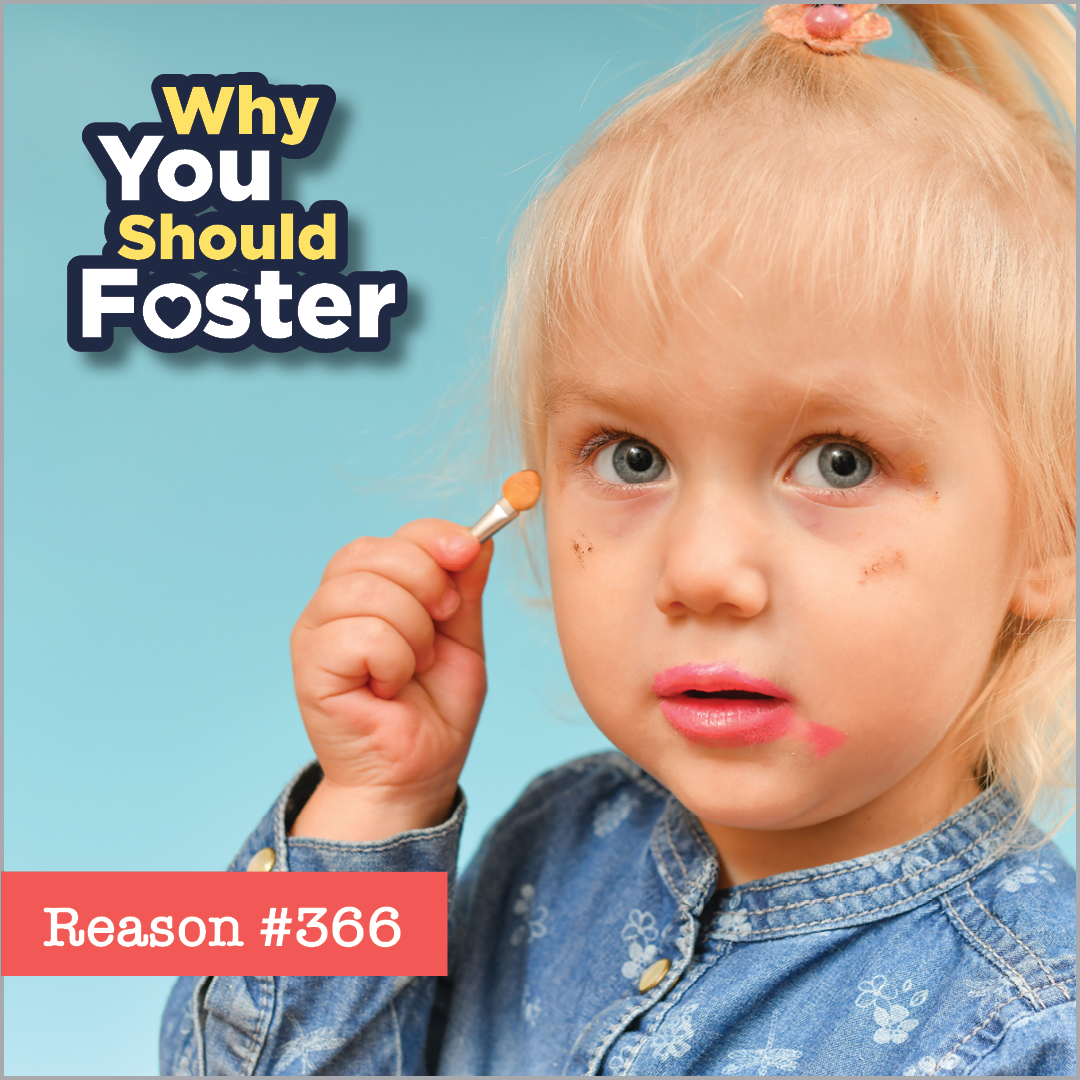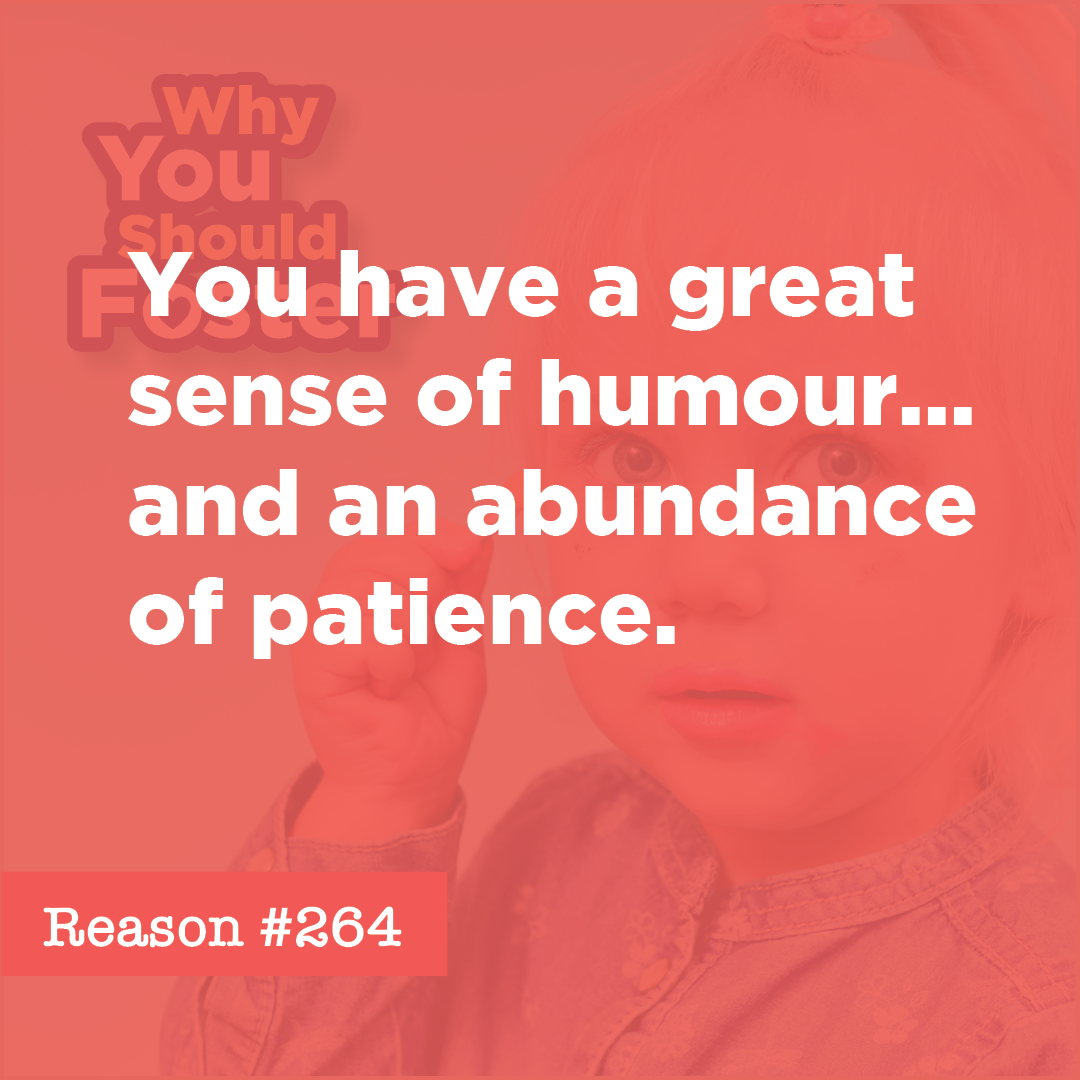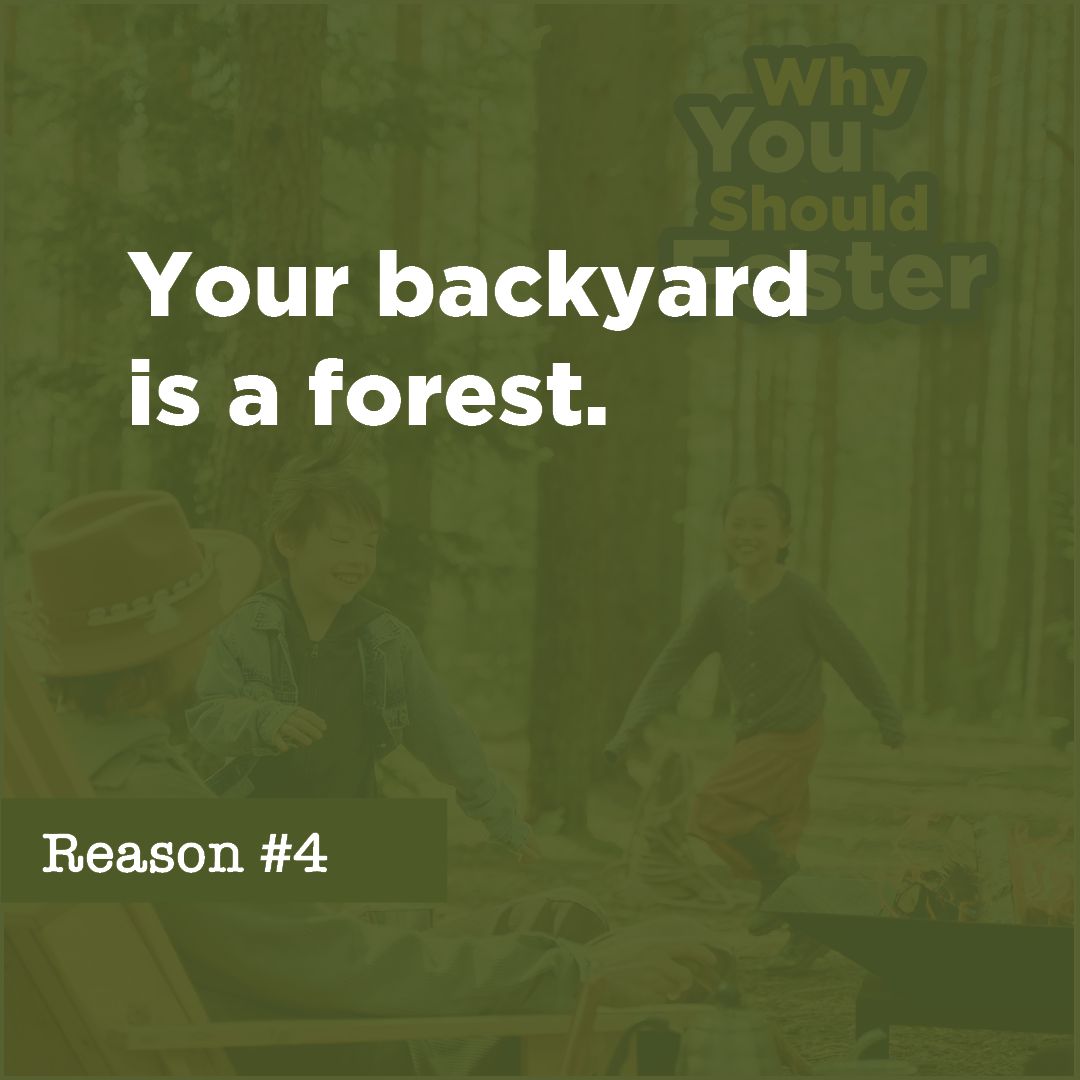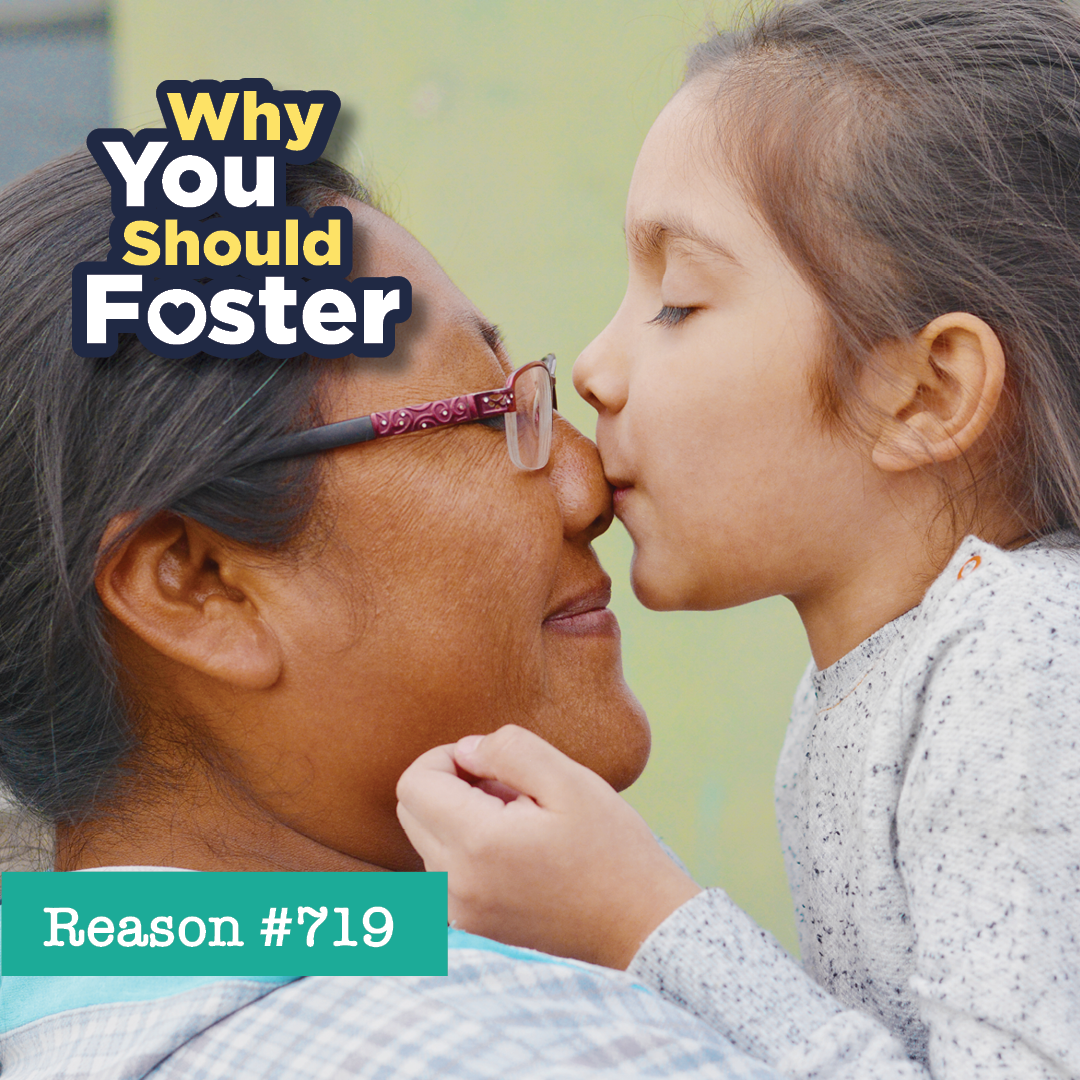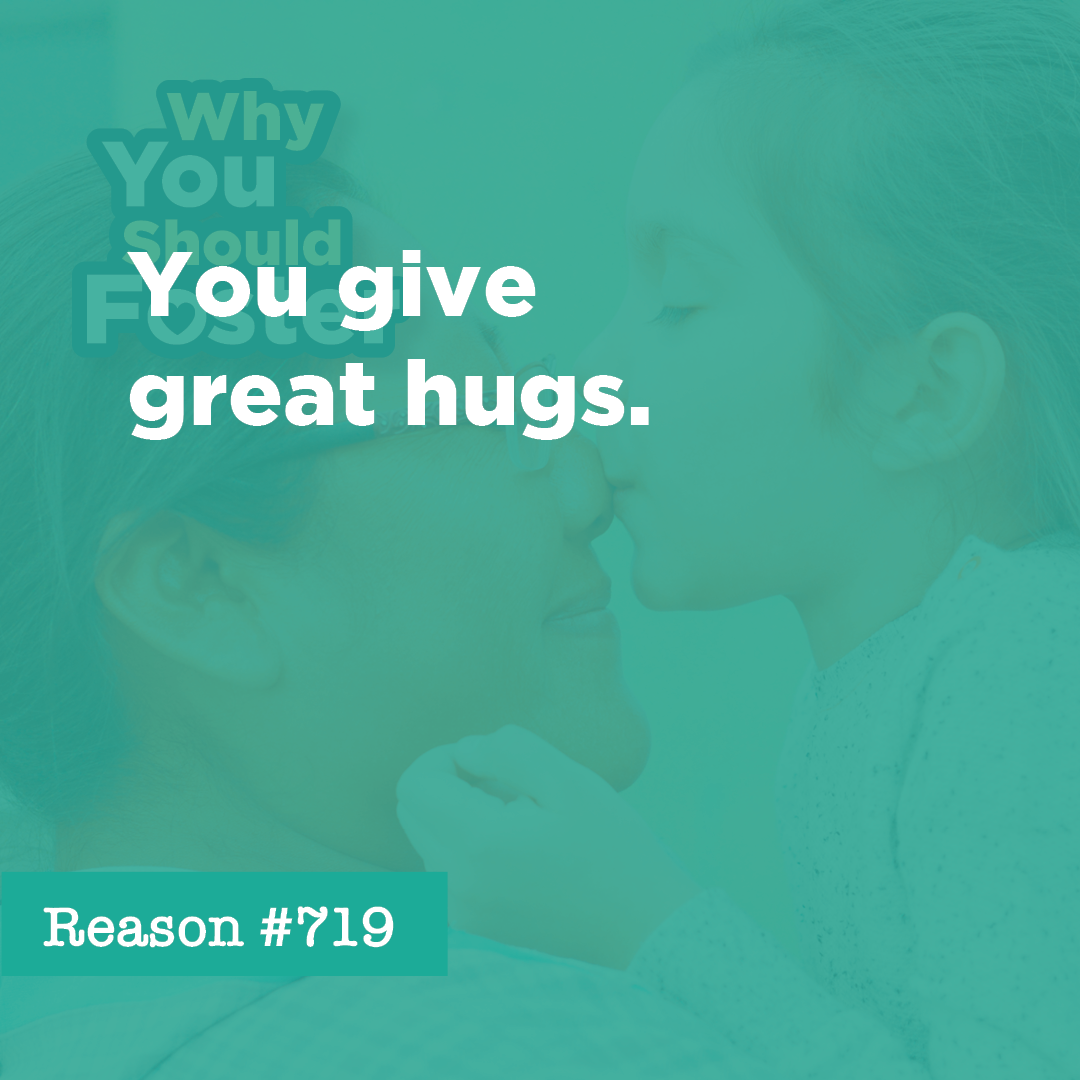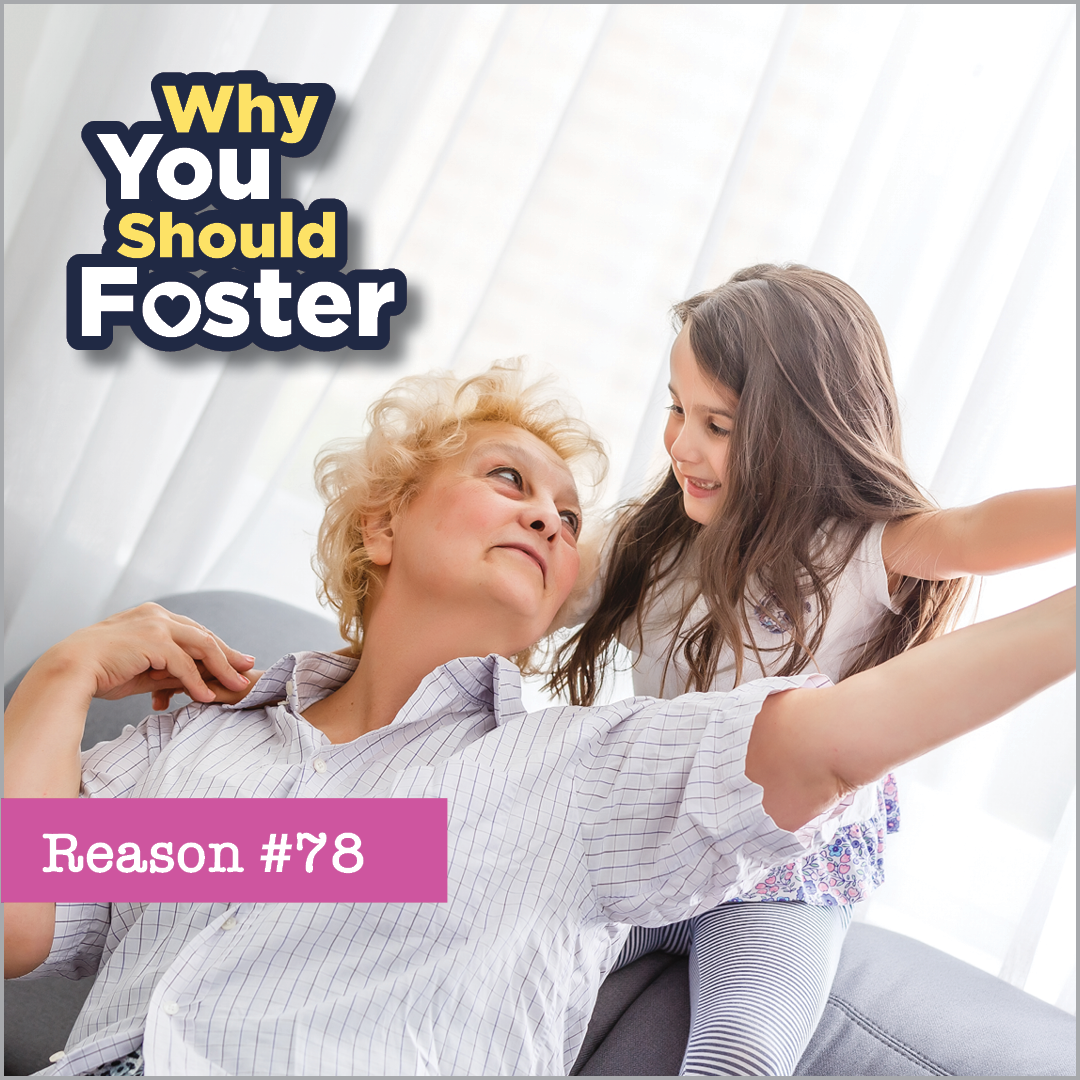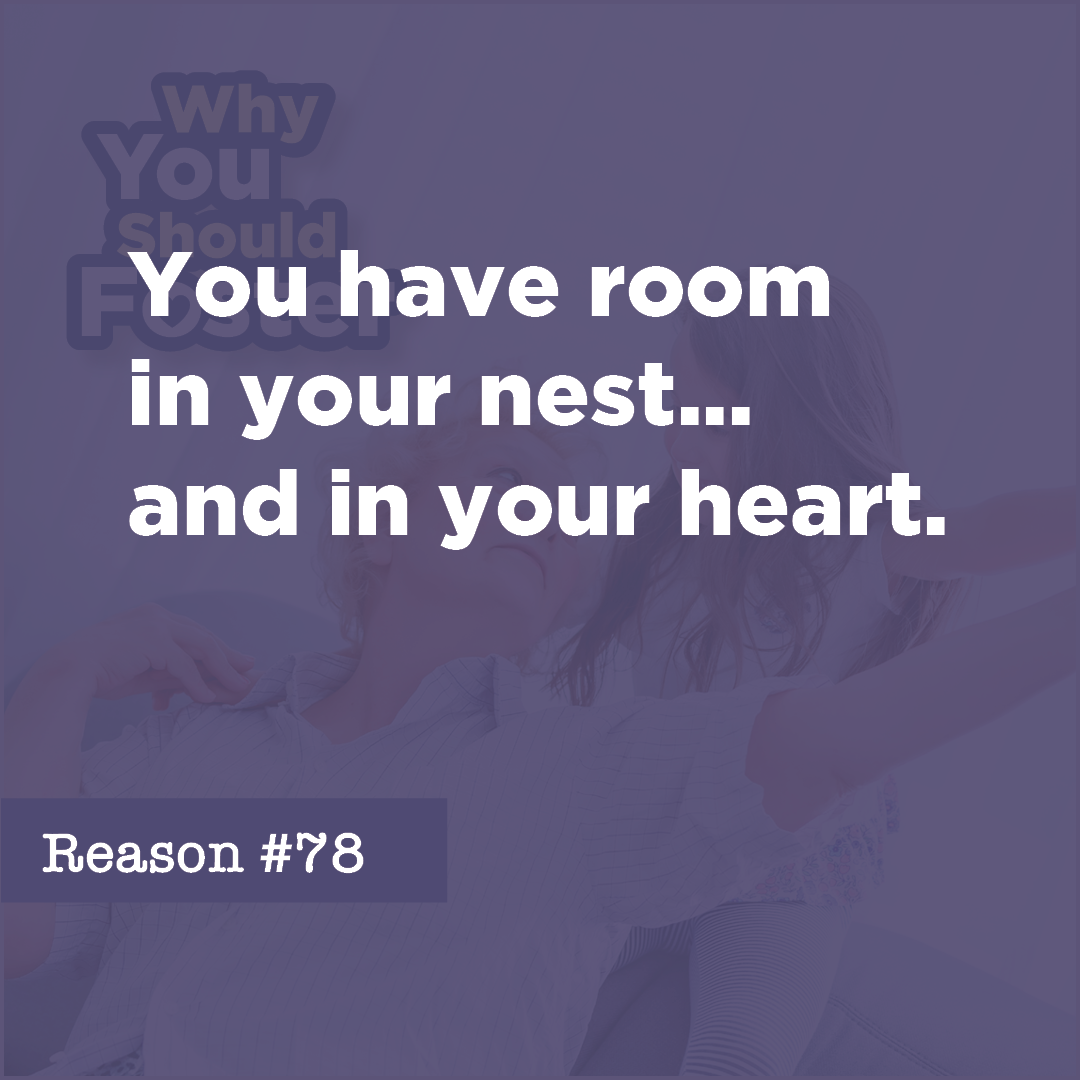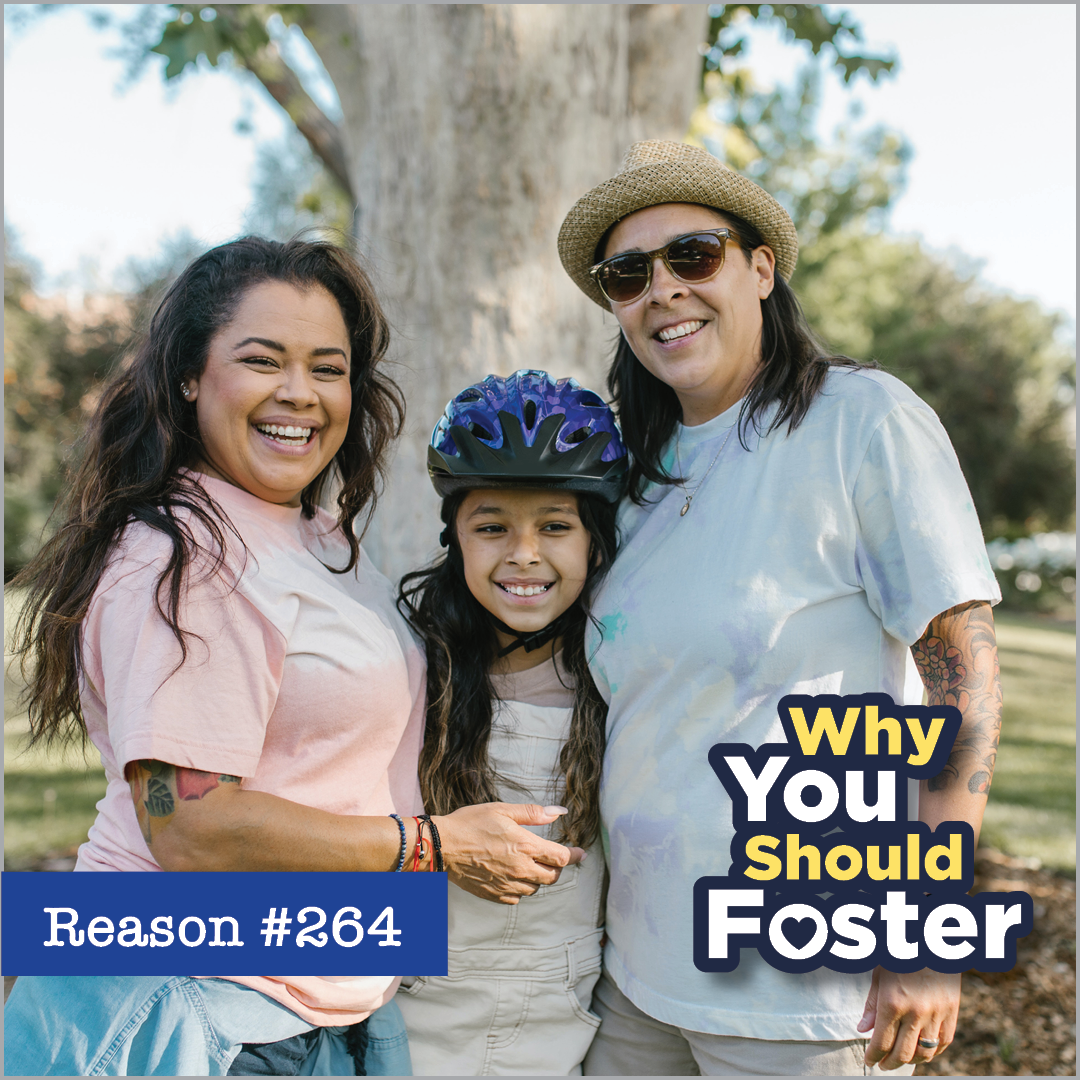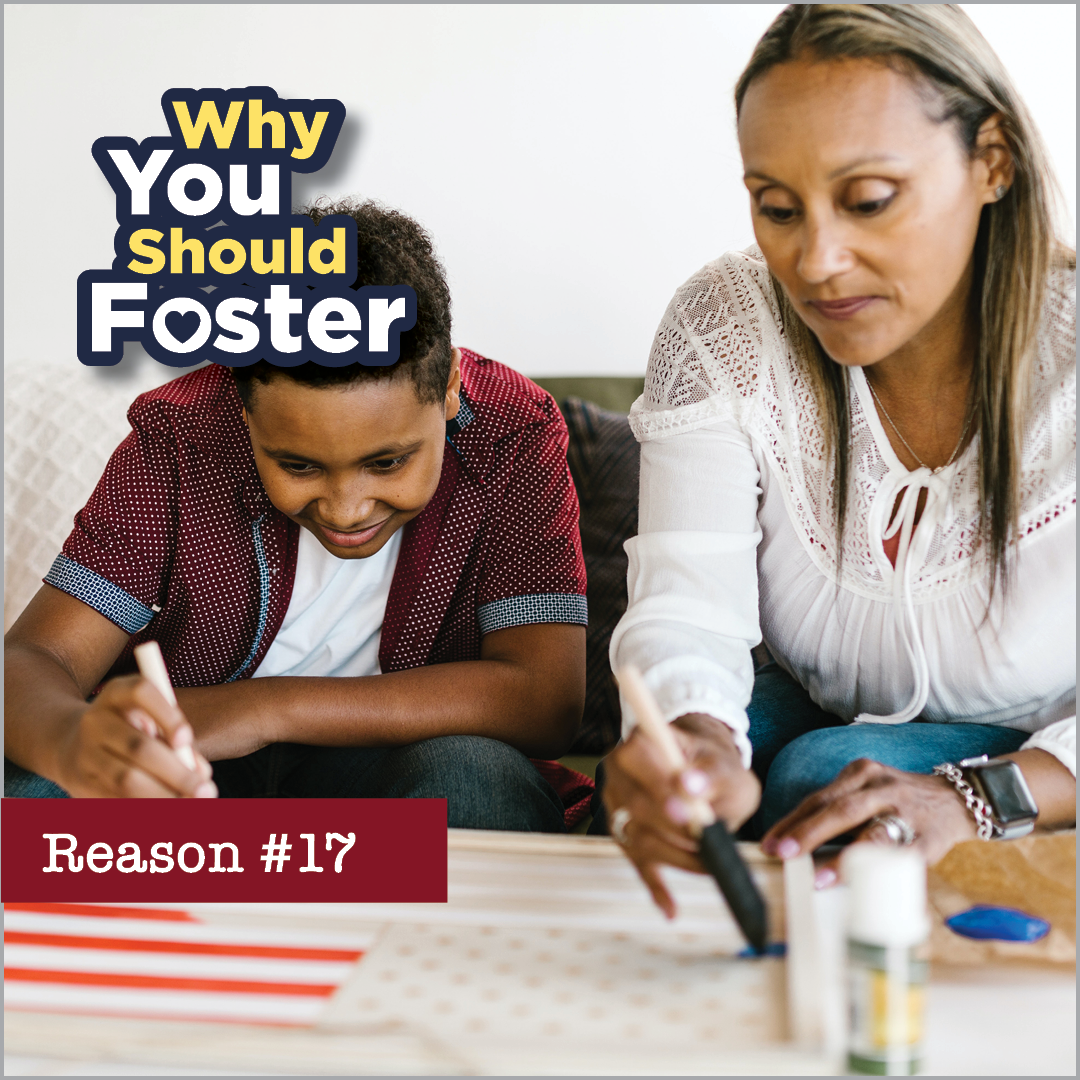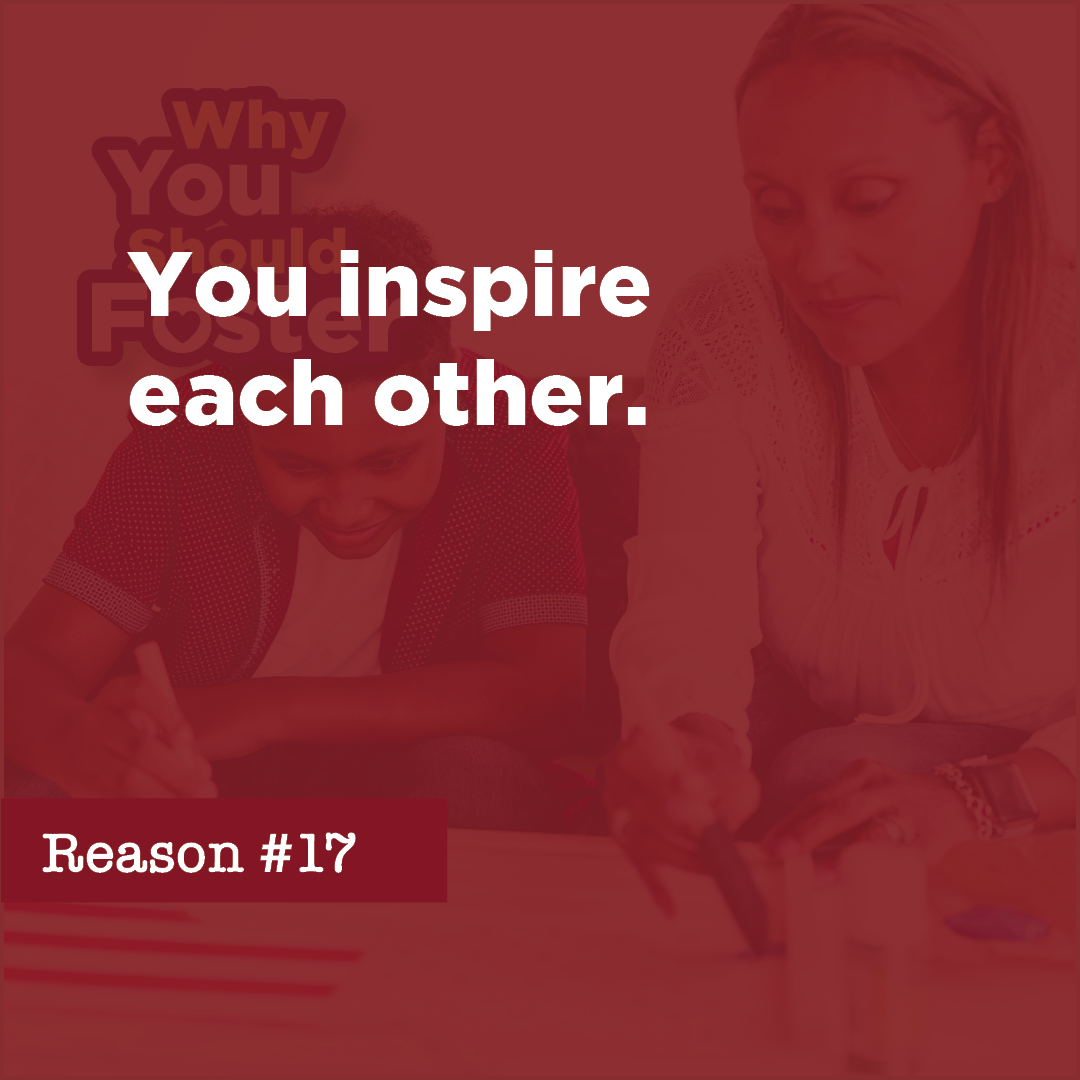 Foster parents can be individuals of any age, gender, sexuality, profession, or marital status.
Individuals best suited to become foster parents are those who are willing to provide children with love and support. You have something to offer! From an extra room, to siblings, to quality time and more. You have more to give than you think.
Find Out If You're The Right Fit
Learn more by calling us at (705) 472-0910, or send us a message using the form below.
Please do not put sensitive information in this form. By submitting you consent to being contacted by us regarding Foster Care.
Children need to feel understood. When children are matched with the right fit for their identity, culture or special needs, they are given a place to grow and feel loved and supported in their journey.