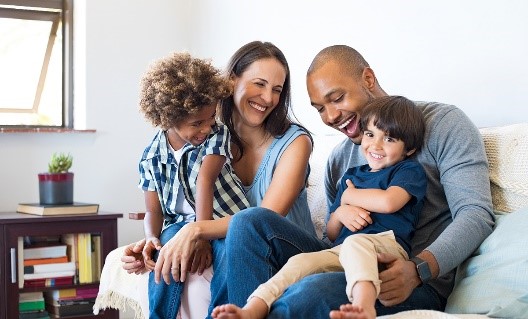 Our goal is to keep families together in their own homes, however in situations where that is not possible, we turn first to a relative, extended family member, or a member of the child's community.
Foster care is a temporary care arrangement for children and youth who for one reason or another, cannot remain in their own family home.
Foster parents provide a vital service to our communities, creating a safe environment for children and youth to grow and learn. Those who care for foster children provide more than a home – they create hope during critical stages of development.
Individuals who are single, married, living in a common law or same sex relationship.  People who are working, retired or at home full-time. 
Individuals who will support and promote a child or youth's identity and culture (i.e., children who identify with the 2SLGBTQIA+ community, FNIM communities, Black and other racialized communities).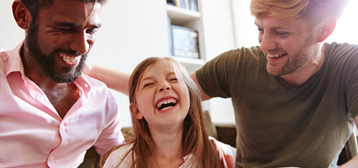 We are looking for homes for:
Children and youth in all age groups
Homes for sibling groups
Homes for youth transitioning to independence
Caregivers from diverse cultural backgrounds
We are also looking for care providers who are knowledgeable in the area of trauma and trauma-informed care.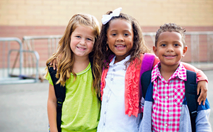 Specific Cultures/Identities and Communities we are looking for:
Indigenous
Black and/or racialized
2SLGBTQIA+