Pregnant women and new mothers (up to 2 months post delivery) are invited to join us during our drop-in hours on Wednesdays for weekly nutritional support.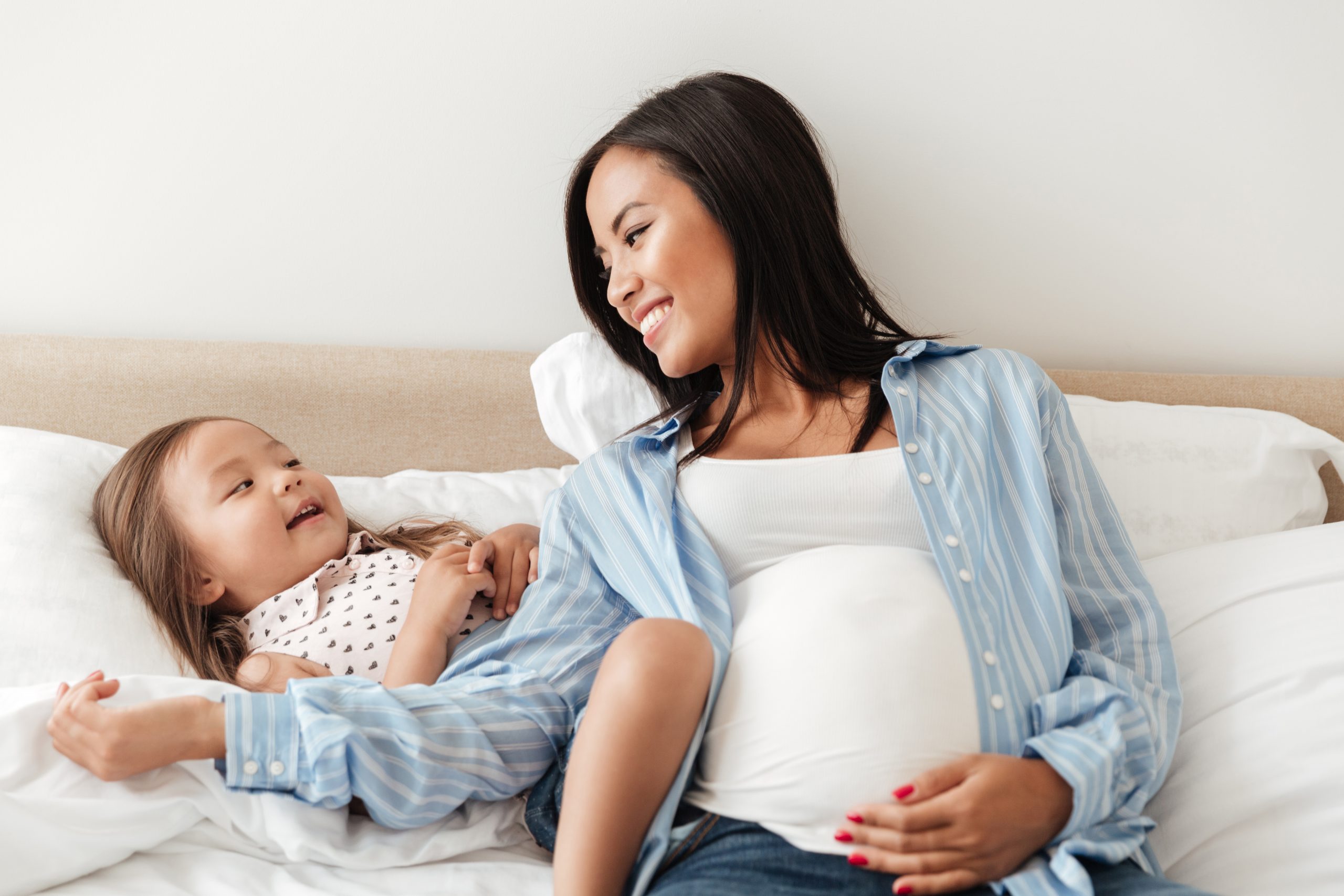 Individual/group nutrition counseling.
Tips for a healthy pregnancy.
Free food vouchers.
A chance to meet other pregnant women and new Moms.
Information about other services in the community.
Breastfeeding support.
Bus passes.
Childcare for siblings during group.
Cooking sessions and easy recipes.
Healthy snacks and meals.