Our Pregnancy Planning program is a voluntary service that assists expectant parents in a supportive way to ensure their well-being and that of their baby.
Pregnancy planning is intended to help mitigate any reported concerns and develop a family focused plan to strengthen opportunities and to make changes to meet the needs of the parent(s) and child.
Our program assists with:
Prenatal care

Nutrition, exercise, sleep

Environmental risks to you and

your baby

Becoming parents

Finance and the hidden costs of

having a baby

Baby gear and safety

Safe Sleep Guidelines

Preparation for baby's arrival

Pregnancy challenges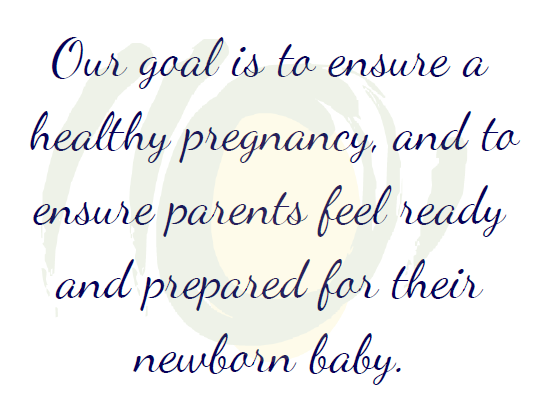 Our program provides:
A designated worker who ensures consistent contact and assistance throughout the

pregnancy and birth.

A comprehensive understanding of the family's health, and home life, ensuring that

the best plans possible are in place for the family.
The ability to help families connect with local services and ensure timely access to

prenatal and medical care.
Referrals:
Referrals to the program may include a range of concerns, such as substance abuse, domestic violence, mental health concerns, income disparities, food insecurity and parenting capacity.
Referrals can be made by a community member or community professional and/or can be a self-referral.
Our program works with community partners in the Nipissing and Parry Sound District to help families connect and build supports around their pregnancy with the goal of reducing risk to the baby.
We help the family to connect with community support services, such as housing, mental health, addiction services, prenatal health care, domestic violence services and counseling.