A Community Approach to Child Protection
We believe children belong at home, and families belong together.  Our first priority is to ensure that children have a safe home environment in which to grow and thrive. We provide a variety of services and programs to help with this, and work with many community partners who are striving for the same thing. In the event that home isn't a safe place and alternative care is needed, we make every effort to find kinship families and familiar caregivers to provide a safe home environment. It takes a village, and together with our community partners and concerned citizens we are all making a difference in the lives of children in need of protection.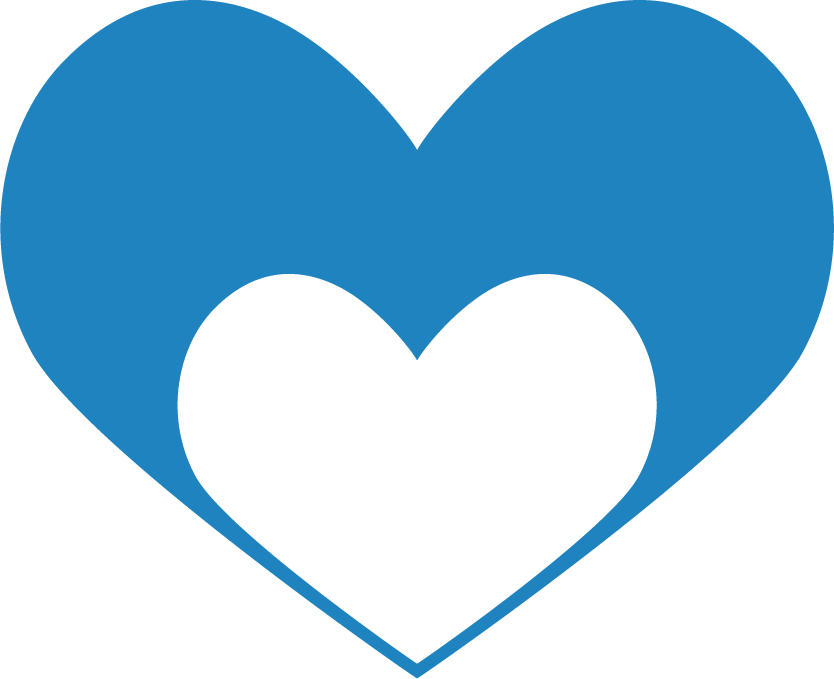 A home provided by a family who is known to a child such as a relative or a family friend.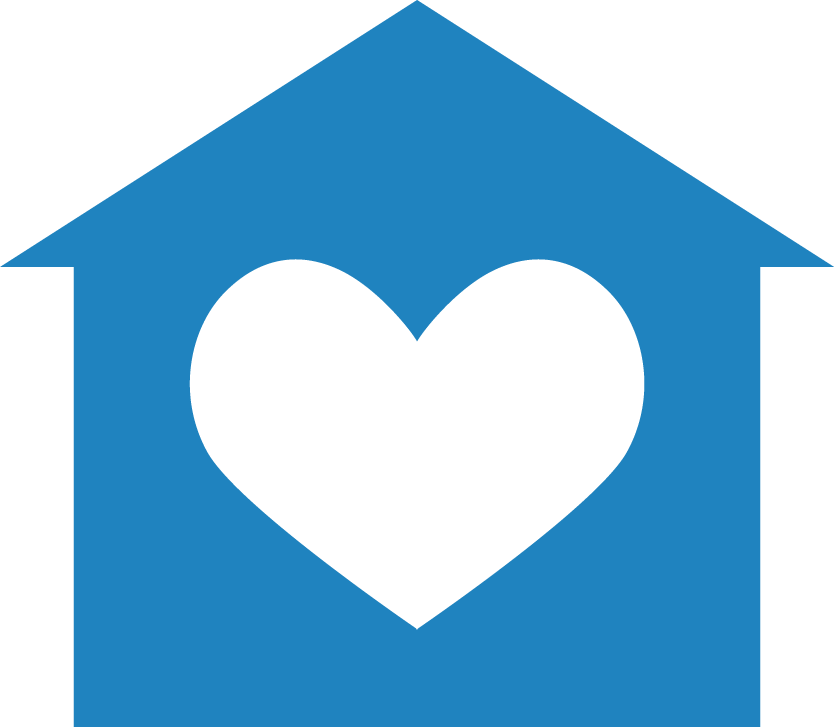 The most common arrangement where foster families provide for the day-to-day care of a child in a family setting.